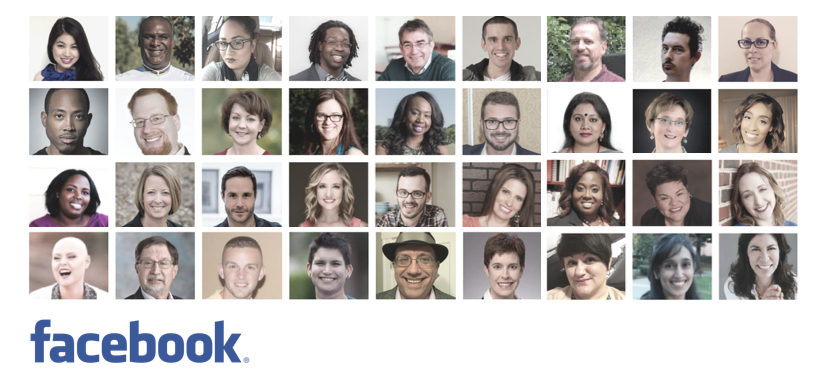 Social networking behemoth Facebook has taken a lot of flack for its role in the 2016 presidential election and its aftermath. In response to this controversy, Mark Zuckerberg announced in January that the Facebook news feed would be getting a bit of a makeover.
Specifically, the new layout makes sure users mostly see status updates and photos from family and friends while limiting things like news articles and anything shared by brands. While this change certainly has its merit, it could also have a different impact on both patients and healthcare companies.
The epidemic of "fake news" so rampant on Facebook has affected health information just as much as politics. Without question, limiting the amount of this potentially damaging content that patients see is a good thing.
That said, there is plenty of resourceful, valid and good health information shared on Facebook.
A WEGO Health study of patient influencers found that 87% of study participants say they share health information via Facebook posts. As one patient influencer put it, "Any kind of information is helpful so we definitely look into every aspect of everything and Facebook is a big help."
The recent news feed changes may potentially eliminate a genuinely positive source of health information for patients.
For many patients, Facebook's biggest value is found in groups. In both public and private groups, patients are finding thriving communities where they can engage with other patients around specific health conditions. The changes won't affect the groups themselves but they could limit how often new group content is seen on users' news feeds.
Patient Leaders may actually see a boost to their engagement thanks to the news feed changes. In a WEGO Health Alzheimer's Patient Influencer case study, we found that engagement was both higher overall and more consistent after Facebook's changes. Patient Leaders can capitalize on this by being authentic and creating truly valuable content.
For the healthcare company, the impact may be even more dramatic. Engagement has been on a decline for the majority of brands already but this change may well lead to a drastic drop. While Patient Leaders are treated much like "friends and family" on users' news feeds, brands are categorically not.
The option to pay to boost posts and run ads on the platform will likely become even more important in order to engage with patients. Brands can also encourage users to mark them as a "see first" page to ensure their content is seen.
Perhaps the best option for healthcare companies is to create content that encourages even more engagement. This could include live videos and campaigns that feature user-generated content. Zuckerberg has said that "Pages whose posts prompt conversations between friends will see less of an effect." Finding ways to start conversation is key.
Healthcare companies should recognize that Patient Leaders can be a huge asset in this regard. By engaging with trusted Patient Influencers to help them make their content valuable and interactive, healthcare companies may see a significant boost rather than a decline. As a bonus, this kind of content is good for patients as well.
Zuckerberg suggests that the news feed changes will be good for the mental health of users. This is almost certainly true and that is a very good thing. The news feed changes will benefit Patient Leaders, as long as they continue to provide valuable and engaging content. If the healthcare company is strategic in thinking about how to offer value and inspire engagement, however, the Facebook changes could actually end up being enormously beneficial to all parties.
 About the Author: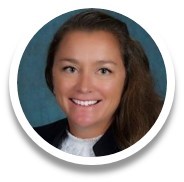 Laurel Netolicky has been in the digital and social media space for over 15 years, and she specializes in forming sincere and productive relationships. Every day at WEGO Health, she works to create collaborative connections between patient community leaders and healthcare businesses while continuing WEGO Health's growth as a caring and informative company. Laurel spends her free time as an avid runner, boater, cook and mom to her twins.