From peer-to-peer lending to crowdfunding, fintech is transforming our approach to finances. And the knock-on effects are game changing, especially in the world's fastest-growing economies.
Take India, for example – a country whose fintech software market, according to KPMG, will be worth $2.4 billion by 2020. Here, a start-up is empowering millions of consumers – simply by reinventing the concept of credit.
Lizzie Chapman, the co-founder of Bangalore-based ZestMoney, believes that credit cards are "evil". Her business champions a transactional credit model, where credit is provided at the point of sale according to a customer's circumstances.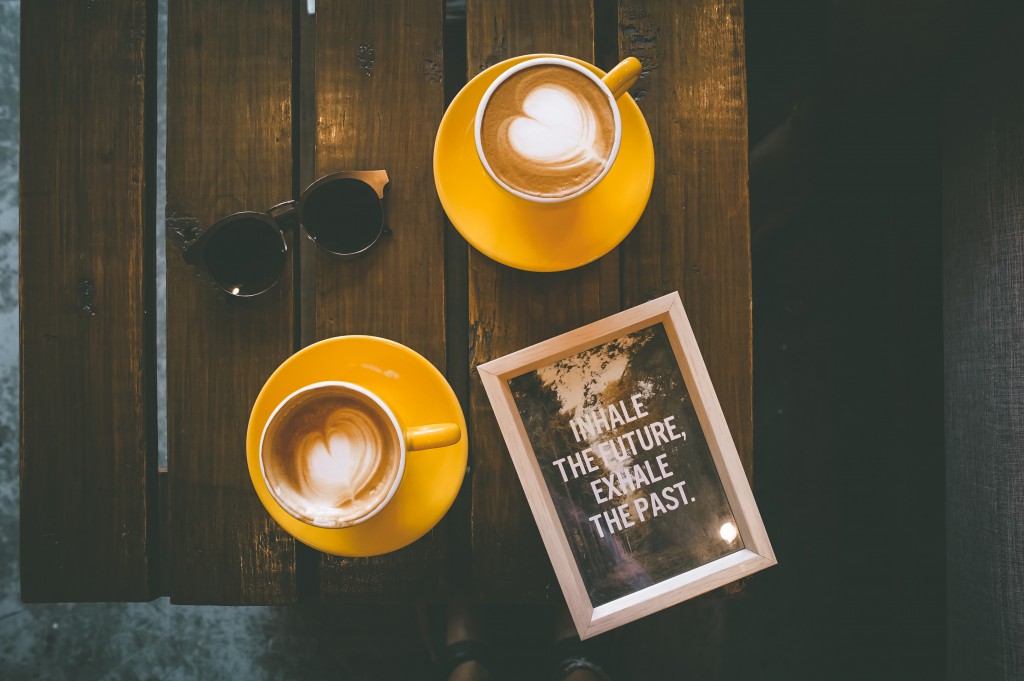 This, she told us, is allowing huge numbers of people to "upgrade their lives". A freelance writer, for instance, no longer has to settle for an outdated HP laptop; now they can afford to buy a fit-for-purpose MacBook.
"Companies like Apple are growing in India, which creates a really big affordability gap," she explained. "The solution isn't 'Indian people shouldn't be allowed to have Apple products'; it's 'Let's create financing systems that make these products more affordable and more accessible'."
Lizzie also hit the nail on the head when she said that traditional finance products are "very unappealing to millennials". And there's no finance product more traditional than cold, hard cash.
A new survey by merchant provider First Data revealed that British millennials are rapidly running out of patience with businesses that only accept cash – particularly food and drinks start-ups, which are the least likely to take cards and payment apps.
Young British consumers are so fed up with cash, the poll revealed, that they're ready to give up notes and coins altogether – partly because fintech enables them to track their spending. So could the cashless society become a reality sooner rather than later?
Certainly in India, according to Lizzie, where the government's controversial demonetisation policy "told the world that digital payments are here to stay".
"India is an extremely cash-dependent economy," she added. "That said, I think we are moving towards a cashless future – because cash is non-transparent people can hide their taxes, which the government is cracking down on – but it's a process that'll take time."
Singapore, Canada, Sweden and China are also making strides towards cashless economies. This is, by and large, good news for convenience-demanding digital consumers – no longer will they need to carry cash, queue at ATMs or be physically present to complete a transaction.
Consumers may be further empowered by having a choice when it comes to currency. The likes of bitcoin and ethereum, despite their volatility, seem to be going from strength to strength – and this could have positive implications for, say, how start-ups raise capital.
One new digital currency, which is expect to launch in late 2017, believes it can avoid any volatility and create a "more stable global economy" – using gold.
London-based Glint, which is regulated by the UK's Financial Conduct Authority, will allow users to store and spend gold – at the moment of purchase – as they would a standard currency.
Why gold? Well, according to founders Jason Cozens and Ben Davies, the precious metal is better equipped to retain value compared to government-made currencies.
2017 has so far been the year of fintech. We'll wait with bated breath to see what further progress is made, and to find out what this means for consumers.
Brought to you by Stylus Curve. Like what you've read? Sign up to its newsletter to receive weekly round-ups of the must-read news from the creative industries. 
Want more on this topic? Attend Foresight & Trends 2017 October 2-4 in New York City. For more information or to register, click here.