These days, companies can't make it without innovating. Has
your company made room for innovation in its portfolio to continue to be
successful?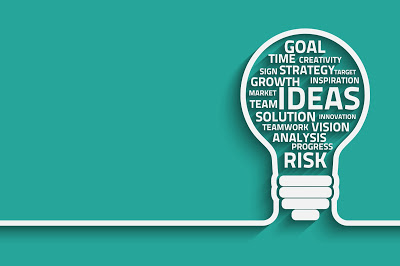 David Matheson
,
President and CEO of SmartOrg, recently shared
some
tips
for our Execution Excellence video series on how you can make room for
innovation in your company's portfolio.
'        
Make sure that your portfolio evaluation system
accommodates innovation projects.
'        
Put at the center of your innovation process,
the uncertainty and the ambiguity that's in every innovation.
'        
Treat that uncertainty and ambiguity in a
rigorous way ' be able to show the upside and the downside of the innovation
'        
Stand up innovation next to those incremental
projects in a way that makes dollars and cents and shows why they are actually
great investments
Watch the full video
below: 
David will be speaking at the upcoming
Back end of Innovation Conference
later this
month and will be presenting 2 interactive workshops on 'Solving Your Million
Dollar Problem.' BEI is taking place October 21-23 in San Jose, CA. Download
the brochure for more information: 
http://bit.ly/1O3hSo5
As a valued member of
our LinkedIn community, use code BEI15BL
for $100 off the current rate when you register:
http://bit.ly/1O3hSo5
We hope to see you in San Jose!
Cheers,
The BEI Team
@BEI_Innovation
#BEI15