There are a lot of new business ideas and ventures out there to invest in. But how do
you
find the
best ones? At the 8th Annual Front End of Innovation EMEA, in Munich, Germany, Dr. Joost
Waeterloos, EU Technology Scouting Leader at Dow Chemical,
told the audience about how they handle
the scouting
for innovative ventures.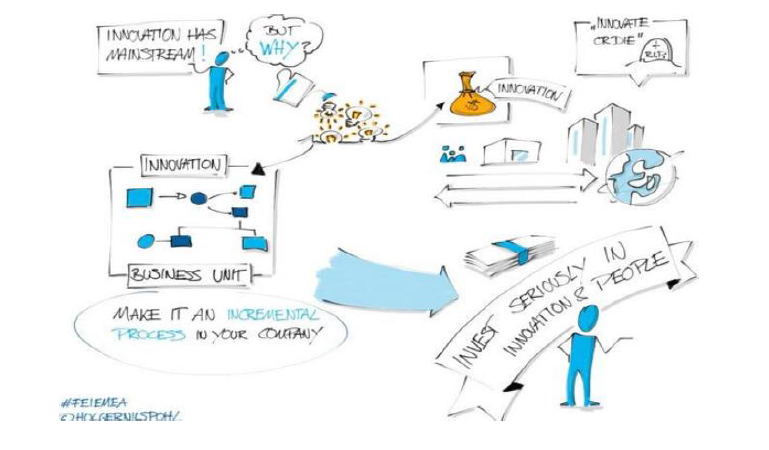 Finding the needle in the haystack
How Dow Chemical Scouts
He was
straightforward about
their approach of cancelling ideas
and sorting
ventures very fast in the process to save
money. In any
given month
,
they look at about 40 ideas
from which only
4-5 come through.
To
a great part he uses his gut feeling to identify good ideas, but the key and tricky part is to funnel the ideas that work and will create value.
Getting ideas in
to the
funnel is not difficult, but proving them financially and crossing them into the business is the tricky
part. As the cultural aspect is important in corporate scouting it is always done by natives. They look
in universities, labs, start-ups and research institutes and then analyze all the surrounding factors.
How 3M Scouts
Thomas Andrae, Director at 3M New Ventures, EMEA, stresses the importance of connecting with the best, right thinking people, too.
He gives as examples of his network MIT, ETH Zurich, but also the Monocle and Alpine Review. When
it comes to identifying trends, he recommends being in the right places as Berlin, Palo Alto and Tel
Aviv.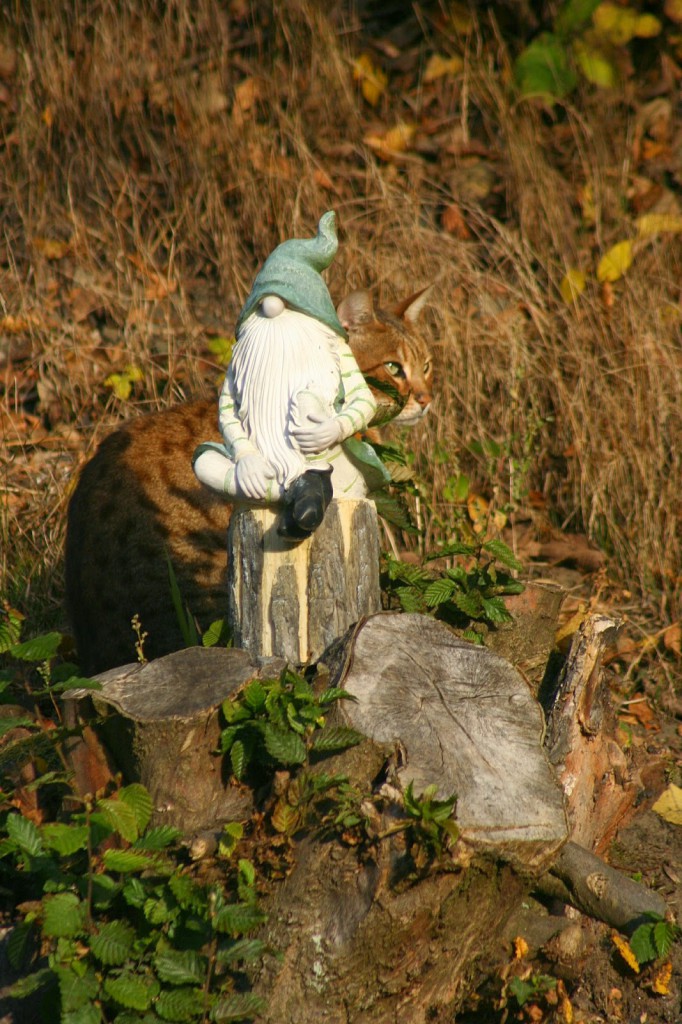 How to scout for innovative ventures? Go to the hot spots. Analyze all of the surrounding context and connect with the best, right-thinking people. 
Talk to us about how to #MobilizeInnovation! SEND US YOUR IDEAS, BEST PRACTICES & BIGGEST HARDSHIPS.
Editor's Note:


Balancing the entrepreneurial innovator's spirit with a renewed focus on the discipline of systematic innovation is what FEI EMEA is all about. Our esteemed speakers bring topics like innovation culture, process, and people to life with focus, power, and relentless passion.
This was excerpted from the FEI EMEA 2014 Executive Summary, which is currently available on the Front End of Innovation website, just sign up to download. We encourage you to find value in these compilations, these action points will continue to provide value, drive innovation and create real life business impact on both you and your leaderships' health and future success