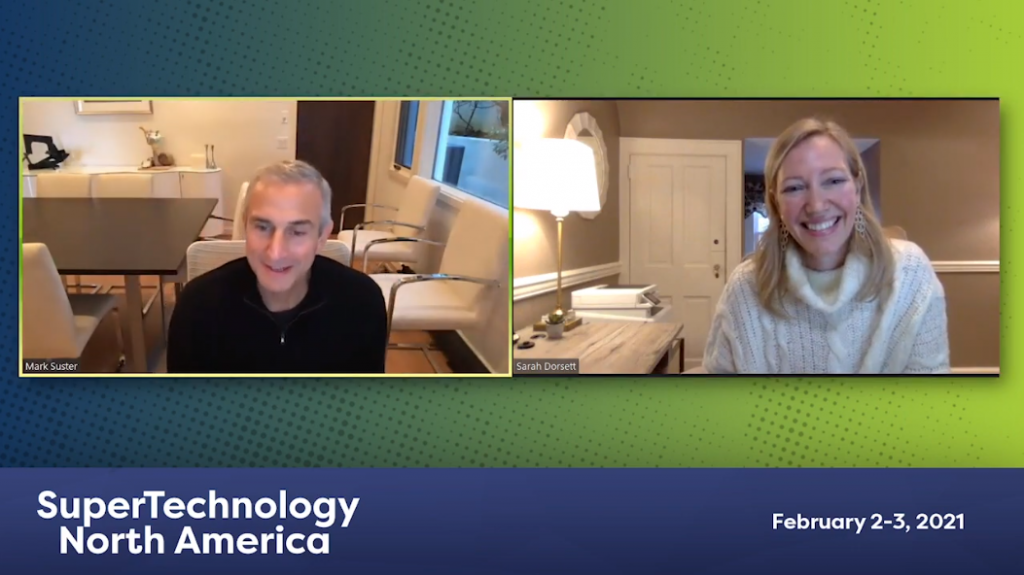 Mark Suster, Managing Partner at Upfront Ventures, was joined on stage by Sarah Dorsett, CEO at Nanit, as they discussed:

- What are challenges that every tech business needs to overcome?
- How has the pandemic created innovation and efficiencies in tech?
- How have management teams operated and adapted during the pandemic?
- What are founders looking for when trying to attract PE capital post-VC investment?
- How do GPs build a great relationship with a founder-CEO?

Previously only available to event attendees, don't miss the chance to access the exclusive content from SuperTechnology North America 2021.