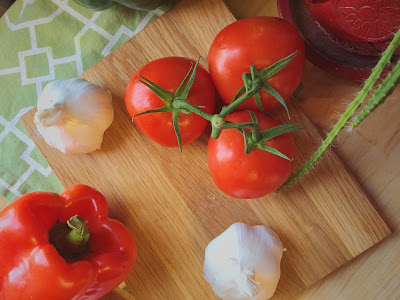 Technology, Wellbeing and Environmental Change are
revolutionizing food consumption and manufacturing across the globe. The
effects of this movement are far reaching, impacting industries across the
board, from CPG to Healthcare to Automotive to Retail.

How will the future of food impact your business?  The opportunities are
limitless.  The Future of Food Summit will provide a platform for
industries to join together and discuss the impact these changes will have on
their business and their consumers. 
Check out these can't
miss sessions:
'        
Changes In Our Industry: Food Trends &
Disruptors Panel
Lara Migliasi, Hyatt Hotels, among others, discusses what the future holds
for their industry and consumers.
'        
Millennial Tastes: A Food Landscape Comparison
of Millennials and Gen-Xers
David Schliecker, Food Network, looks at Millennial's relationship with
food and how their dinning, cooking habits and inspirations differ from those
of their Gen-X predecessors.
'        
Entrepreneurship & the Future of Food
Manoj Fenelon,
Former PepsiCo, hosts a number of entrepreneurs who are doing their
part to re-imagine food production, consumption and culture.
The future of food is just one of the trends we explore at
Foresight & Trends.  Also delve into technology, heath & wellness,
the future consumer, family & home, and the future of work. Discover how to
activate these trends and implement processes, skills, and tools into your
business. 
See you in Miami!
Cheers,
The Foresight & Trends Team
@future_trends
#FTConf
Frontendofinnovationblog.iirusa.com