We understand how difficult innovation truly is and what it means to be an innovation champion. Change is constant and difficult. But you are not alone.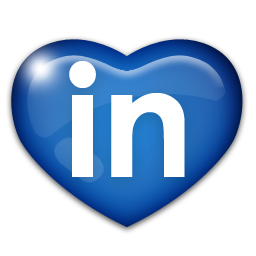 If you are at the Front End of Innovation, we suggest you join our unmatched, collaborative FEI community on LinkedIn where over 25,600 international innovation thought leaders actively participate and  help shape the industry.
About the FEI Group:
23% of Members are Senior-level 
Very active discussions: 90 discussions last week, 70 comments 
Global: NY, SF, U.K...
If you're interests lean toward commercialization, go-to-market strategies, funding, and making the innovation process scalable and sustainable, then join our latest mindshare at the Back End of Innovation LinkedIn Group can help propel your business ideas and products.
We have been bringing innovation leaders together for over a decade and our thought leaders, our content - its scale, is pretty much unparalleled. We could not have done it without you. Thank you for making us the world leaders in advancing innovation everywhere!