In our Innovation Interview series, each month we talk to thought leaders, inspirers, and innovators to pick their brains about the state of innovation, trends, and what's in store for the future. This week we caught up FEI: Front End of Innovation speaker Sira Saccani, Director of Sustainable Production Systems, at Climate-KIC.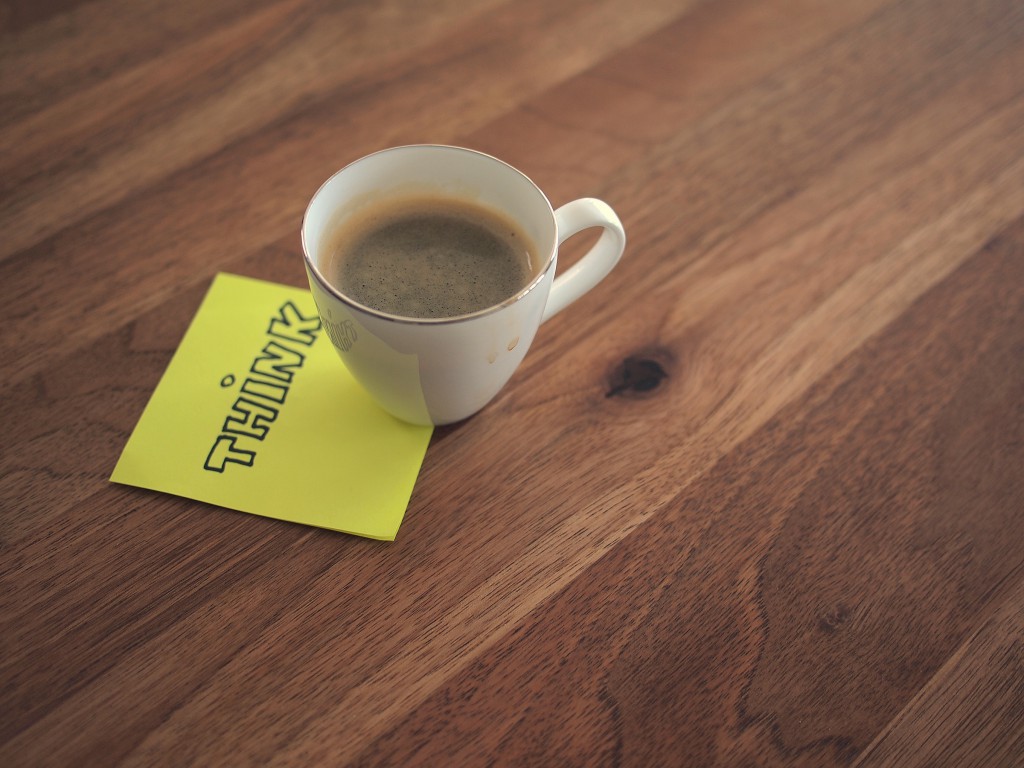 What is the key to transforming ideas into market winning strategies?
Saccani: In my opinion there are three key elements: Having an open mind that allows change in perspective, reacting fast and accepting failure. Understanding that failure is a necessary part of the learning and innovation process, creating a mindset that accepts pivots as necessary steps for successful innovation and creating an environment that empowers people to be flexible but at the same time to stay focused on developing a tangible solution.
How does design thinking improve innovation?
Saccani: Design thinking provides the tools and processes to concentrate on customer needs, to dig deeper into demand and get to the core of the problem that needs to be solved, uncovering the disruptive opportunities for innovation.
Why are the customers key driving factors in the market success or failure of new products and services?
Saccani: As buyer and user, consumers are a fundamental part of changing behaviour and habits of consumption. Therefore, they are the ultimate decision makers of whether your product or service is attractive enough to be purchased… does it add value to their life, how and why?
How can innovators learn how to work alongside the technologies that will shape their product/service/experience innovations of the future?
Saccani: Early customer interaction will help innovators learn to define and refine their value proposition and not only focus on the technology development.  Continuous observation and analysis of changes in the external context can reshape their existing understanding of trends and enable them to forecast the main issues that could significantly impact their company's development.
How does leadership, teams, and the environment help empower and accelerate innovation within an organization?
Saccani: In my opinion, it is all about culture. It is a mix of different elements that cannot be prescribed. It is about a joint sense of purpose and belief, it is about creating this unique combination of trust, sense of empowerment, collaborative spirit, openness for new ideas and failure, which enables innovative organizations to translate problems into something new.
Can companies stop conventional business models from impeding innovation?
Saccani: Yes. Curiosity and discovery are at the core of human mankind, there will always be innovation. Those companies that manage to foster innovation, will be the ones that succeed in the future.
How can open innovation leaders usher in more efficient pathways into their organization?
Saccani: Open innovation in a company is not an activity of the few, or for the few. It must be part of the culture and prioritised accordingly. A culture that tolerates failure, allows transformation, change of perspectives, offers the tools, resources and the mental space to propose new ideas and follow them through.
Want more innovation content? Attend BEI: Back End of Innovation October 22-25, 2017 in Orlando, FL. For information, click here.