In the next few years, it is highly likely that there will be a vast array of science and technological innovations that will blow our present-day minds away. Ideas that have been regarded as only applicable in the imaginative world of science fiction writers will have edged closer to reality and will become the new "normal".
However, it is important to note that the future holds quite a lot of uncertainties, thus, making it quite logical to focus on what we have on hand at the moment. There have been quite a remarkable number of impressive innovations that have been taking place in the recent years. What is even more impressive is that a good number of them have their roots traced back to the minds of IT students.
In light of this, below are some of the innovations that have been crafted by IT students and cannot afford to be put in the shade by the uncertain thoughts of what future innovations will entail.
Carbon Dioxide/Oxygen Level Indicator in Vehicles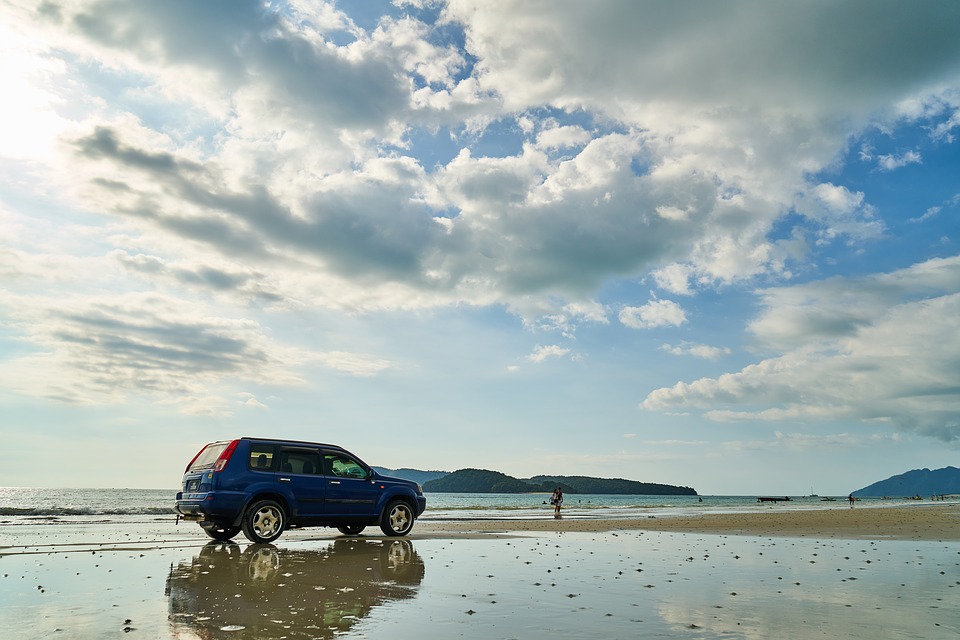 This is one of the most thoughtful innovations that have been crafted by IT students as it seeks to preserve the value of life while a person is in a vehicle. This system has the ability to detect the carbon dioxide and oxygen levels in a closed vehicle. In the event that the oxygen levels have dropped below the Health-recommended levels, the system has been integrated with the car's window opening mechanisms and will open them. This also applies in the event that there is an alarming increase of the car's carbon dioxide levels.
With this system in place, there is an increased likelihood of the alleviation of accidental deaths of small children or even pets that have been locked inside vehicles that have this system installed.
A Pen That Can Gauge Concentration
A pen that measures the concentration of the person using it!
(Source: https://pixabay.com/en/white-background-modern-internet-3076954/) 
A good amount of time for students around the globe is spent in books, especially for courses that are based in the IT world. With this in mind, there are some students that revolutionized the experience of spending a good chunk of time in books by coming up with a reading tool that enhances concentration. This tool is a pen that attempts to gauge the concentration of the person using it.
The pen works via a mechanism that's controlled by pressure sensors that are found on its "grip" region and can easily indicate deterioration in concentration whenever the grip loosens. Any time that the grip of the person using the pen slackens; there is a commensurate vibration of the pen thus jolting its user back to focusing on the task at hand.
An Electrical Purse That Has a Paired Watch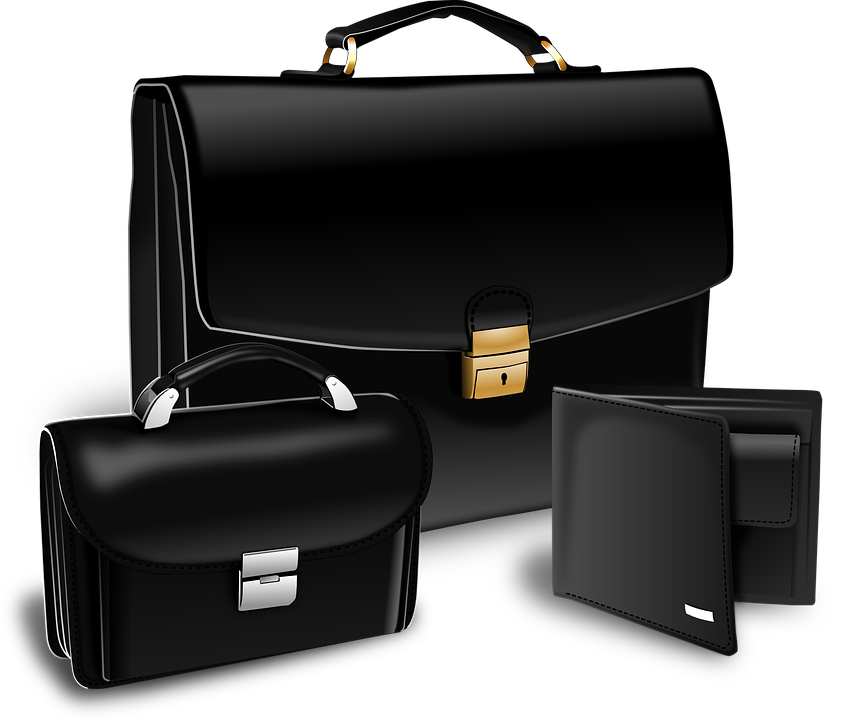 Smart purses!
(Source: https://pixabay.com/en/briefcase-purse-suitcase-portfolio-161032/)
Another marvel by a group of IT students is their electrical purse prodigy that comes with a watch specially tailored for the same purse. This purse has been fitted with password enabling capabilities such that you have to input a password of your choice before the purse can open up to its contents. In addition to this phenomenon, the purse has a watch that is electronically paired with it.
The advantage of this pairing is that the watch is able to alert its owner each time the user veers away from the purse. This specification also comes to play in case someone grabs the purse away from its owner thus assisting a person to be alerted when their purse is stolen. Given that in the US around 1000 purses are stolen every minute, this is an invention that works towards uplifting the welfare of the society at large by curbing the rates of stealing and pickpocketing.
A System That Reminds Car Owners of Having Forgotten Their Keys in the Vehicle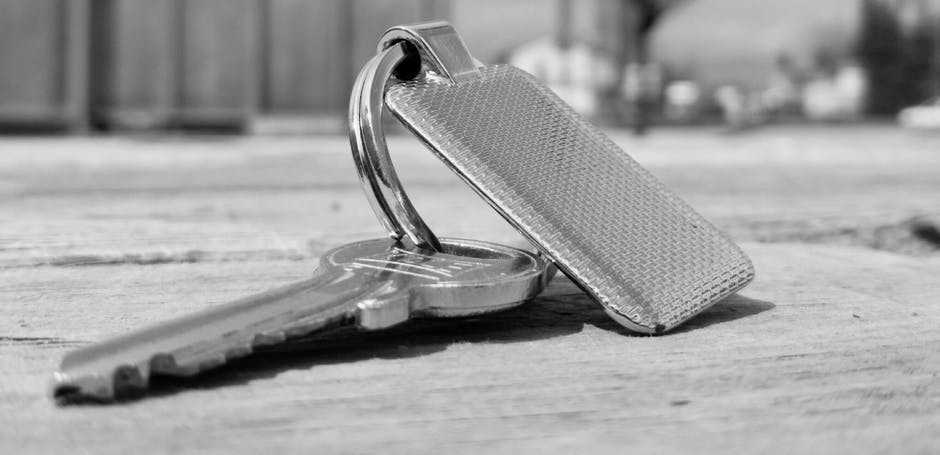 Gone are the days of locking your keys in the car!
(Source: https://www.pexels.com/photo/black-and-white-close-up-conceptual-focus-533141/)
Yet another innovation that has been forged by some IT students that helps to serve the general community is one that is targeted on car-owners especially with 5.9$ billion in the year 2016 having been lost to car theft. In this system, the main target of its operations is a technical framework that integrates the car owner's keys and his/her mobile phone.
The essence of the above-mentioned network is to enable the owner to receive a phone call each time he/she leaves the car keys in the car. This assists in the prevention of car theft that subsequently follows forgetting your car keys in the vehicle.
Conclusion
The world of IT is one that is full of myriads of opportunities if a person was to fully exploit the potential that is found in it and in fact, these opportunities form a good number of informative process analysis essay topics. Among the many niches that lie in this IT world is that of innovations that can help to improve the world in general, especially with advancements in the current technology that we have.
About the Author: Kevin is a professional educator and a private tutor with over 8 years of experience. He is also a content writer for various blogs about higher education, entertainment, social media & blogging. During his off time, Kevin enjoys traveling and cooking. Feel free to connect with him on Twitter, Linkedin & Google+.