As innovators, we are constantly seeking the next big idea, product,
or service to make ourselves indispensable to the organization.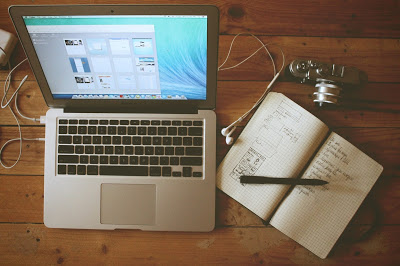 The
producers of FEI: Front End of Innovation are excited to announce that we'll be
bringing you the cutting-edge content and speakers to keep you informed on
innovation imperatives and best practices year-round. Our innovation webinar
series takes you beyond the in-person event, and is designed for executives
with a relentless focus on year-round innovation. Each quarter, the FEI team
delivers a 3-part webinar experience designed to empower innovation executives
to think and act differently around the hottest topic in innovation.
Schedule of WEBINARS:
CONSTANT DISRUPTION
Wednesday, June 28, 2017 ' 2:00 ' 3:30 PM EST
True cultural transformation now requires a disruptor to
mobilze a companywide grassroots movement. This 3-part series  focuses on how interanal disruption- from
creating internal diverse teams to looking externally for new partnerships.
FAILING FORWARD
Wednesday, September 13, 2017 ' 2:00 ' 3:30
PM EST
Real
innovators are those who don't shy away from the provocative- those who are
willing to openly discuss the topics that are considered 'taboo' in the
boardroom- like change, failure, and starting over. This three-part series
tackles how to fail forward, pivot fast, and turn obstacles into opportunities.
BECOMING A CORPORATE INTRAPRENUER
Wednesday, December 13, 2017 ' 2:00 ' 3:30 PM
EST
Intrapreneurs are emerging as
powerful forces across innovative organizations. Unlock new business value
by harnessing the potential of the most entrepreneurial minded innovators
within your organization to drive growth beyond your core.