Clayton Christensen's epic theory of disruptive innovation in The Innovator's Dilemma has shaped the face of innovation. In 2007, Craig Hatkoff and Rabbi Irwin Kula began an ongoing effort with Christensen, applying his theory to nontraditional and societally critical domains such as spirituality, religion, and ethical and moral development that led to the formation of the Disruptor Foundation - whose mission is to raise awareness of and encourage the advancement of disruptive innovation theory and its application, and serve as the 'advanced research' function for disruptive innovation.
Join us for a provocative web chat on Disrupting the Status Quo, hosted by the Front End of Innovation and Moderated by Julie Anixter, the Executive Editor of Innovation Excellence, in conversation with Craig Hatkoff, Rabbi Irwin Kula and joined by Judith Glaser, author of Conversational Intelligence. This is the third in series of six web chats we will host in spring 2014. Sign up for the entire Webinar Series here.

Sign up to discuss Disrupting the Status Quo, One-on-One: Courage, Empathy and Conversational Intelligence:
' The Personal Challenge of Disruptive Innovation
' Decreasing Stress and Fear, Collaborating Better
' The Role of Conversational Intelligence in Co-Creation
' Creating the Space to Disrupt
Details
Date:Thu, Feb 27, 2014
Time:01:00 PM EST
Duration:45 minutes
Host(s):Front End of Innovation
Register here: https://cc.readytalk.com/r/102d6q8160vv&eom
Speakers:
Craig Hatkoff, is co-founder of the Tribeca Film Festival, and creator and curator of Tribeca Disruptive Innovation Awards in collaboration with Professor Clayton Christensen.
Rabbi Irwin Kula, is president of the CLAL the National Jewish Center for Learning and Leadership, and Co-founder and Editor In Chief of TheWisdomDaily.com.
Julie Anixter is Executive Editor of Innovation Excellence.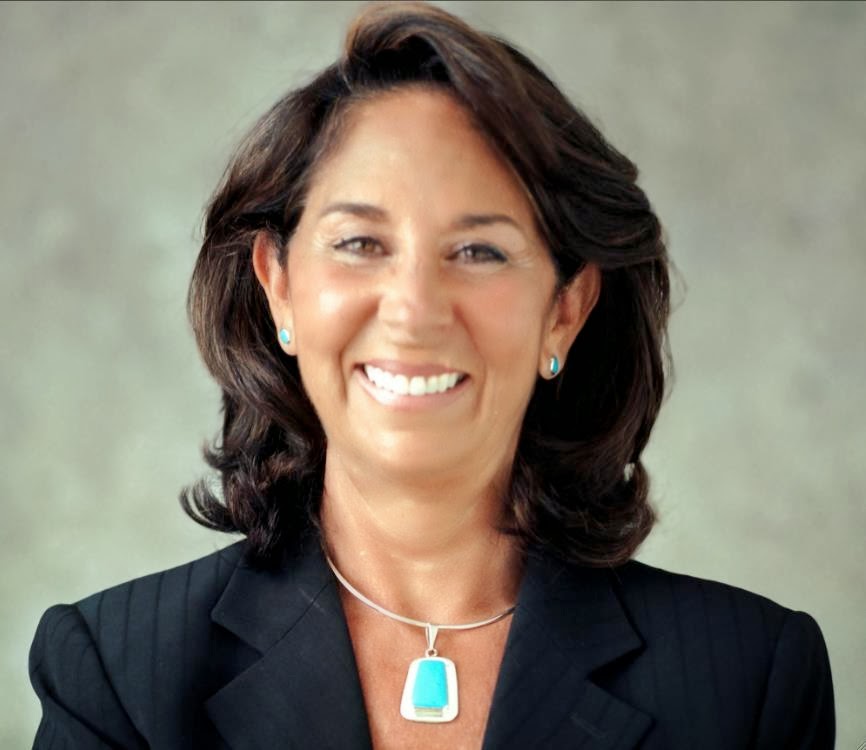 Judith E. Glaser, is an Organizational Anthropologist and pioneer in the field of Conversational Intelligence (C-IQ).