Online gaming activities have become a trendy thing in today's world. Advanced technology has made it possible for people to have fun on the internet and make money simultaneously. Most people have ventured into gamblingdue to various reasons. There are many online gaming activities, and with more gaming activities, there is also more risk for consumers. The gaming activities came along with safety issues, including frauds, unfair practices, and many others. However, there have been developments to ensure that consumers are safe in online gaming. Due to the absence of harmony at the EU level, the member states have stepped in to set policy objectives for consumer protection.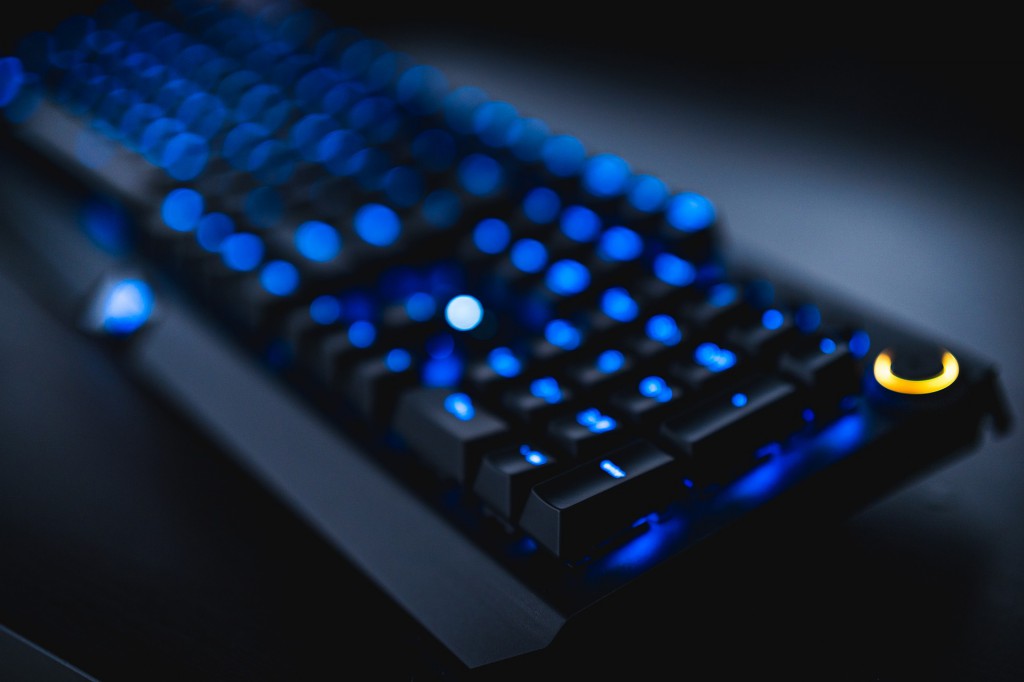 Apart from consumer protection, there is also the business protection. The gaming operators also need protection to ensure their business thrives well. Some bodies ensure they protect the interests of companies in the online gaming industry. Some of these bodies include:
The association for UK interactive entertainment (UKIE): It is one of the leading video games trade body in the UK.
   The independent game developers association (TIGA): It is an association representing independent game developers' interests.
The business software alliance (BSA): It is an association that represents the global commercial software industry.
With the help of advanced technology, there have been some developments to safeguard consumers in online gaming. There are specific commissions that are responsible for these developments and ensure gaming operators adhere to them. The following are some of the developments put in place to ensure consumers are safe in online gaming.
Developments for safeguarding consumers
              Self-exclusion
The vast online gaming services have led to the rise of gambling addiction. Gambling addiction is a dangerous thing when it comes to consumer's health. The habit makes people neglect more essential aspects of their lives and focus entirely on gambling. Therefore the commissions ensure gambling operators have a way to control the way someone gambles to prevent the addiction. One of the best ways of avoiding addiction is through the use of self-exclusion programs.
The commissions have requested gaming operators to ensure they have self-exclusion programs for their players. Players should be able to activate a time out or self-exclude themselves from a specific game at any time. The gambling services should place the self-excluded members on the national database. The gambling services should prevent such people from engaging in gambling for their good. The gaming services should also put in place time and financial-limit possibilities for players. It helps players not to spend more than what they had planned to spend.
              Credit checks
The commissions request online gambling services to do regular credit checks to the players. The credit checks are essential because they monitor the visit frequency, gambling intensity, and the amount staked. Through this, the gambling services will know of a potential customer prone to gambling addiction. The intensity of how players engage in gambling should not pose a threat to their income. The gaming services should ensue players have enough finances to sustain their gambling habits. According to the law, gambling services have the right to ban players with no financial capability of performing gambling activities.
              Responsible advertising
Most gaming services observe customers' online behaviors helping them to come up with a comprehensive analysis. The data collected helps them to predict personal preferences, attitudes, and behavioral patterns. It helps them provide more personalized advertisements for their current players. However, as in recent years, there have been cases of commercial malpractices. Some gambling services have taken advantage of consumers by providing advertisements with false information.
That is where the safeguarding Commissions step in. They have set rules to ensure they protect users against the harmful advertisement. These rules are to ensure gambling services are responsible for their advertising. They have also come up with punishments to ensure those who do not follow the latter's directions.
              Business licensing
The love of online gaming has made many people spend most of their time on the internet. Due to this, there has been the emergence of many online gaming services to cater to gaming fanatics' needs. The challenge of having many online gaming services is the presence of fake gaming services. There are those gaming services operating illegally hence exploiting players. The commissions have put in place measures to ensure they protect consumers from such threats. Therefore it has guaranteed those operators in the gaming industry to have a license to operate legally. It also does its best to ensure it weeds out those gaming services with no licenses to protect consumers.
              Consumer sentinel
Consumer sentinel is a website used to achieve consumer protection. It helps law enforcement officials to have access to information about wrongdoers. Consumer sentinel is an excellent example of how internet technology is changing law enforcement. It helps in fast and well-coordinated response to the severe cases of fraud. The following are two initiatives that the commissions have put in place to ensure effective consumer sentinel.
To ensure consumers' maximum security in online gaming, the commissions created an internet fraud Rapid Response Team. The team monitors the complaints database, spotting emerging frauds, and putting issues on a fast track for litigation.
Global information sharing
The high rate of internet fraud can affect the consumer in every part of the world. Due to the increasing problems of internet fraud, the commissions have shared the information from its database worldwide. Information sharing among countries has helped in coordinating law enforcement, hence protecting consumers around the world.
              Education
Education is one of the best developments to ensure the safety of consumers in online gaming. Thanks to the advanced technology, the commissions can reach many people to educate them on the safety tips. They have used the internet to alert consumers of the clear signs of internet fraud. The commission has also stressed on the importance of privacy and other vital consumer protection issues. The education that the consumers get has empowered them to keep themselves safe in online gaming.
Consumers' safety is a vital aspect when it comes to any internet-related activities, primarily online gaming. The above safety developments will undoubtedly provide a safe environment for all consumers in online gaming.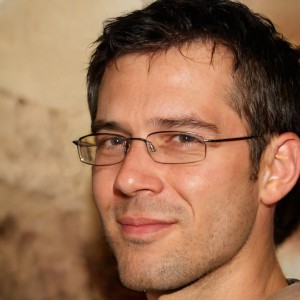 About the Author: Daniel Wanderson is a ghostwriter, blogger and editor. He likes playing football, dancing and even singing, but his professional areas are IT, history and SEO of his work website dota2-bets.net.