While we'll certainly miss those of you who can't make FEI this week, we have
an exciting opportunity for you. NEW for 2017, we're giving you the chance to
experience
Antonio Fernandez's keynote presentation
from the comfort of your
office.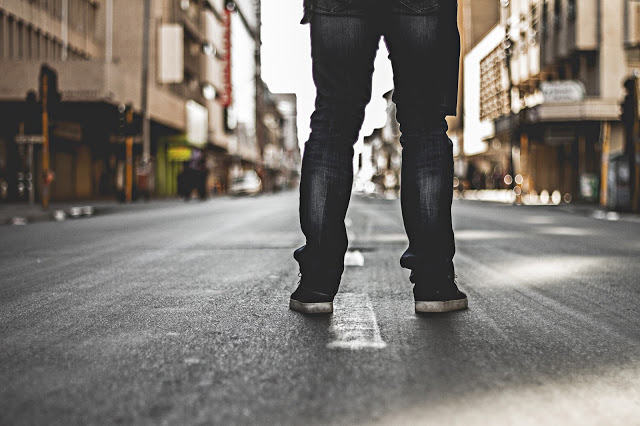 Be sure to catch the live stream of Leadership Lessons from
the Street: Commonalities Between Hacking the Culture of Criminal Organizations
and Fortune 500 Companies on Wednesday, May 10th at 10:15 am.
What parallels can be drawn between managing a street gang
and managing an innovation team and "shooting down" a good idea.
Explore some of these commonalities from someone who lived them. Antonio
Fernandez, aka "King Tone" - the former leader of the largest
Hispanic Street Gang in the US - explores underground leadership, creativity,
innovation and the art of hustle.
What can innovation directors and entrepreneurs learn from
drug dealers about overcoming bureaucracies and entrenched power systems? What
can black market innovators teach entrepreneurs and intrapreneurs about pushing
your idea forward? What commonalities do we see between driving change within a
Fortune 500 company and hacking the culture of criminal organizations? What
leadership lessons from the underground can we apply to formal
institutions?