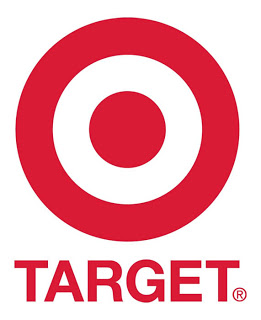 Dipanjan Chatterjee started off the afternoon at Future Trends discussing "The Cure For The Common Trend." After letting us down gently that we would not all be receiving free Missoni product, Chatterjee discussed tactical strategies for achieving trends at Target.
His two suggestions for "the Cure" were "Carpe Diem" and "Kumbaya," which is to say finding the correct information to seize onto, and then setting the correct setting and context in your company in order to achieve consensus and acceptance within your organization.
Within Target he created a "trend agency" within the company to support the following functions: trend research and support, facilitation of ideation sessions, and informing to inspire and innovate. But this agency needed "the Cure." For example, to cure trend research, he found other individuals working on trending within the company to learn from and he performed competitive research personally in order to have specific information to present within the company from an enterprise-wide perspective.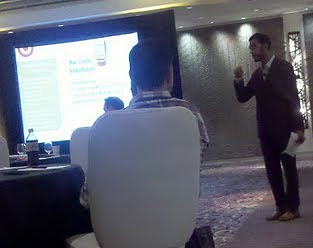 Another key takeaway from this session: When it comes to communication strategy, one size does not fit all. Tailor information to suit the audience, know when you need a 3-minute read versus a 5-minute read. By tailoring information for different audiences, he was able to grow a sizable email list of higher-ups who were actively opting-in to receive trend information.
Lastly, when facilitating ideation within your organization, Dipanjan suggest moving from IQ to emotional intelligence. Which is to say, preparing the participants beforehand to create an ideal space for a successful conversation, be it through research or acknowledging the physiological aspects of disagreement.