These days, companies can't make it without innovating. Has
your company made uncertainty and ambiguity your allies for innovation?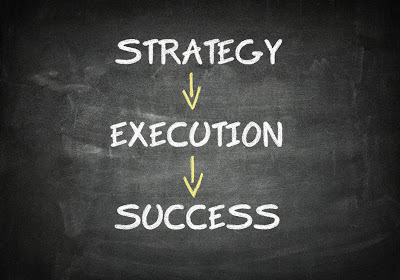 '        
Focus on learning plans, not execution plans.
'        
The key to the learning plan is to focus on
proof, which are generally those questions that are outside of your comfort
zone. But, if you deliver evidence on them, they will either make it obvious
that you need to double down on this project and go. Or, if they don't' work
out, the idea is likely not going to work.
'        
The plan that delivers the proof points is the
learning plan, and that is the key to success in innovation.
Watch the full video
below: 
David will be speaking at the upcoming 
Back end of Innovation Conference
 later
this month and will be presenting 2 interactive workshops on 'Solving Your
Million Dollar Problem.' BEI is taking place October 21-23 in San Jose, CA.
Download the brochure for more information: 
http://bit.ly/1O3hSo5
As a valued member of
our LinkedIn community, use code BEI15BL for $100 off the current rate when you
register: http://bit.ly/1O3hSo5
We hope to see you in San Jose!
Cheers,
The BEI Team
@BEI_Innovation
#BEI15