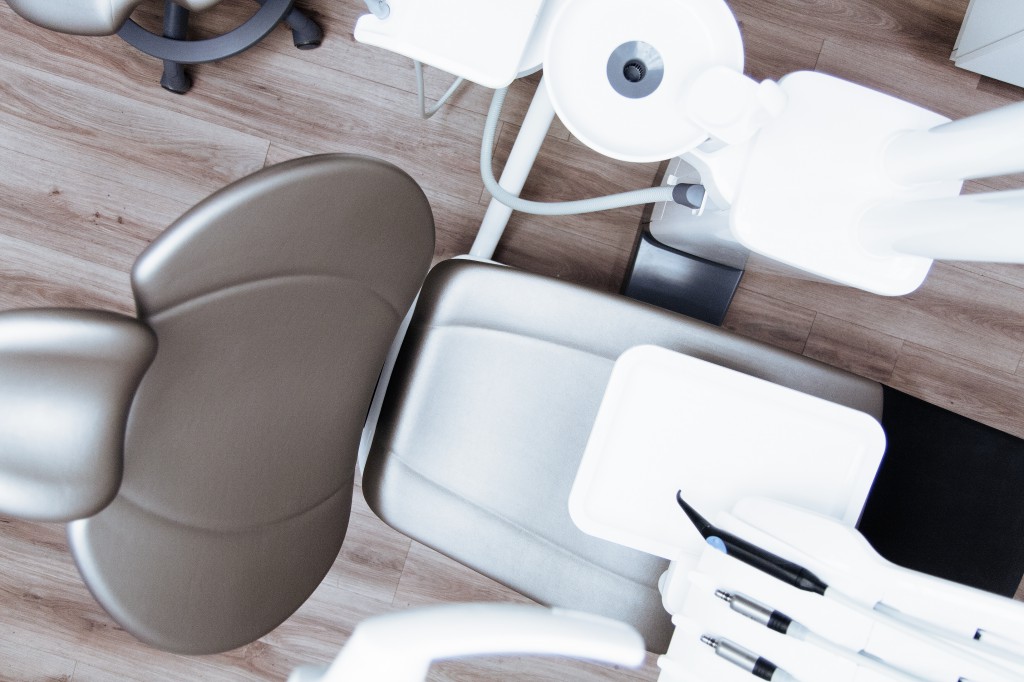 The medical field is changing rapidly with new technology. This is great news for people who are interested in learning how to stay young and healthy for longer periods of time. We are living in a golden age of medical technology, and this is only going to advance in the years ahead. If you want to take control of your health, there are plenty of ways to accomplish that goal. With the new medical technology that is coming out, you can start to find issues in your body many years before there are any symptoms. Not only that, genetic information is coming out showing the types of food and exercise that work best for your body.
Preventative Medicine
Without a doubt, one of the biggest implications in new medical technology is the role of preventative medicine in our daily lives. The reason that cancer kills so many people is the lack of detection that we have in our lives. With some of the changes that are happening, you can find ways to detect cancer as soon as it starts to form in the body. This is key in increasing survival rates for this terrible disease. A healthy diet and regular exercise are important to staying healthy. Now, doctors can add preventative screenings to this list. If you can detect a disease early on, your odds of survival are many times higher. Some people think that in the future, doctors and medical professionals will be able to install detectors into people's bodies that alert them to any disease issues as soon as they start popping up.
Personalized Care
Another important change in the next few years is a more personalized approach to medicine. In years past, doctors have had few options in how they treat patients. It makes sense that someone who is strong and healthy would be able to have a different approach than someone who is weak and dying. However, if these two people have the same disease today, they will be prescribed the exact same medicine. Not only is this costly to the system, but it is not the most effective way to treat an illness over time. New technology will allow doctors to quickly look at a patient's history and background to determine the best course of action.
Wearable Technology
Taking an active role in your own health is going to more essential than ever before with the new technology that is coming out. If you want to stay healthy and young, the best way to accomplish this goal is to eat healthy and exercise. There are pills that you can take to try and accomplish this, but they are nothing compared to positive eating and exercise habits. Enterprise imaging is going to be a crucial part of this change in technology. All of this information is going to be available to patients who wear or insert the technology that can track the mile markers of health and longevity. This virtual bookkeeping will be essential to your life and health overall.
Final Thoughts
Overall, the changes in the medical field are going to continue to evolve with new technology. There are a lot of people who are excited about the changes that are coming. Not only will these changes help doctors fight disease, but they will also help people who want to live healthy and effective lives. Your diet and lifestyle are the biggest factors that determine your overall sense of health. However, new technology will help you prevent disease as soon as it starts to creep up in your body. This will greatly enhance the chance of survival, and many people will be saved because of it. Doctors will also have more choices when it comes to medical care for clients.