'Healthcare Anywhere' Rewrites Pharma Marketing Rules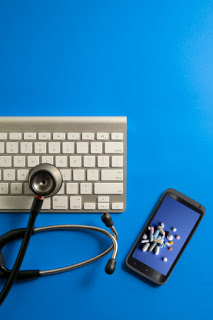 By Marc Dresner
Innovators take note: Measurably improved health outcomes may soon fall within the responsibilities of pharmaceutical marketers.
It's a field afar from conventional DTC, but according to Joe Shields, healthcare delivery is no longer the exclusive domain of hospitals and physicians' offices; it's mobile. 
As such, there's an opportunity for marketers to have unprecedented influence on treatment outcomes and people's health, in general, as part of their communications strategy.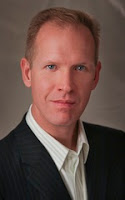 Joe Shields
'In the past, [marketing's role]
has been about effecting behavior change when it comes to purchasing and
loyalty,' Shields told FEI's Forward Focus interview series.
'The behavior changes that we're talking about now are basic
and fundamental human challenges around maintaining health, preventing illness
and acknowledging our mortality,' Shields said.
Commonly known as 'mHealth', Shields and others are now calling the trend 'healthcare anywhere''essentially the 'consumerization' of medical treatment via devices (ex. smartphone apps that function as hybrid promotional/behavior modification tools with remote monitoring and diagnostic capabilities, etc.).
In this interview with FEI's Forward Focus, Shields, who was most recently with LifeScan's Global Strategic Marketing group and is now an "at-large" leader in healthcare innovation circles, discusses the extraordinary shift taking place as marketers find themselves poised to play an unprecedented, hands-on role in healthcare.
Editor's note:
 Joe Shields will share more
on "Healthcare Anywhere" in the Champion track at
FEI Wellness 2013
'
co-located with the 11th annual Front End of Innovation (FEI)
conference, both taking place May 6-8 in Boston.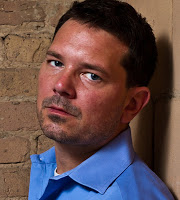 ABOUT THE AUTHOR / INTERVIEWER
Marc Dresner is IIR USA's senior editor and special communication projects lead. He is the former executive editor of Pharma Market Research Report, a confidential newsletter for marketing researchers in the pharmaceutical industry. He may be reached at mdresner@iirusa.com. Follow him @mdrezz.