When does a brand really become a brand?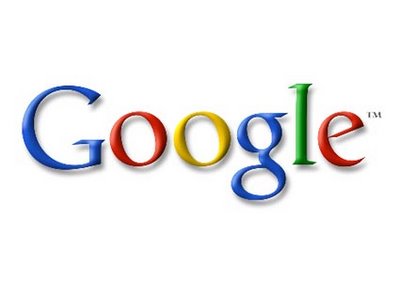 For instance, when Google started, got investors, had a name and only 15 people knew it existed, was it a brand? Or when Mark Zuckerberg passed his concept around to his college
friends and they started using it, was Facebook a brand? Or is it when the trademark office approves your filing for a trademark registration? Or is it when you reach a certain number of visitors? Or, perhaps less likely, is it when you run your first ad?
This is something I've considered for awhile.
Why? Because if it's day one, then those who work on the early parts of a brand are making a tremendous contribution. If it happens somewhere along the path of growth, awareness and engagement, then someone should tell me when.
But, more important. If a brand is a brand, day one, then it needs to be managed as a brand.
What does this mean for new ventures?
How many people have been told, we don't need a brand, we're just getting started. Really? So, what do you need when you get started? You need people to trust you (investors, first customers, partners). Your brand does make a contribution to trust, if managed right.
You need a great product, service, experience or offering. Yes, then you need people to be aware of it, engage with it, trust it, and hopefully very quickly start bragging about it to their friends. So, if anyone needs a brand, it is a start up, new product, new experience or service, right out of the gate. But, maybe someone out there disagrees. We'd like to hear from you and we'd like to talk with a few of your customers, investors or other stakeholders.
While this may be amusing to some who have spent enough time to understand the influence of a strong brand, it is a serious subject and should be discussed at the start of anything new, including a private label brand. The results with improve your potential for success.
Tell us your viewpoint. When does a brand become a brand?