Navigating through the energy transition: the role of the industrial sector
Attend this webcast to find out about:
Hear insights from Shell's vision and contribution to the energy transition, across various sectors in the energy system, changing the mix of energy products sold to customers as their needs for energy change.
The challenge and the solution:
Manufacturing activities contribute to one-quarter of the global GDP, making materials and goods that are integral to our daily lives. At the same time, they account for 36% of the global GHG emissions. These numbers suggest that any decarbonization strategy will require active participation from energy-intensive industrial consumers. And the number of possible solutions to decarbonize the industry are numerous, have different applicability as well as different acceptability in each sector and they present diversified degrees of technological readiness and economic viability. This is where a company like Shell can make the greatest contribution to the energy transition, working sector by sector across the energy system, changing the mix of energy products sold to customers as their needs for energy change.
In collaboration with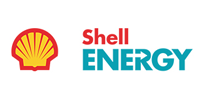 Speakers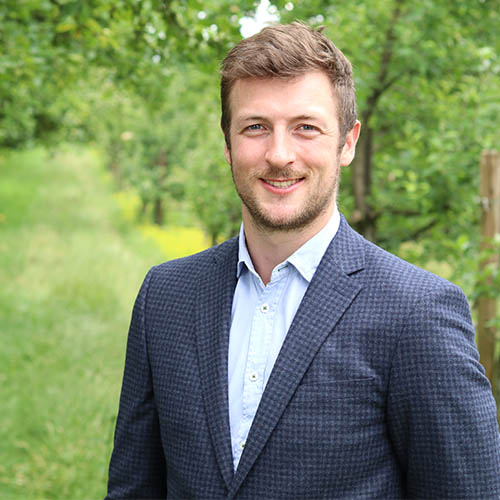 Matthew LaustrupFirst Climate
He has been working with the company for over 3 years and is responsible for First Climate's international voluntary carbon market and renewable energy business. Matthew has 5 years of carbon market experience and he obtained his master in Sustainable Resource Management from the Technical University of Munich, with a focus on carbon quantification of agroforestry systems in temperate climates.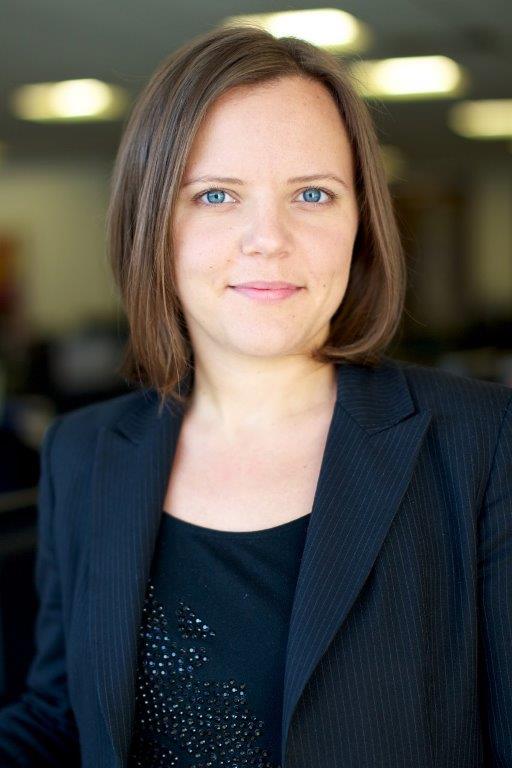 Julia Elmgren
Head of Environmental Products Business Unit,
Gazprom Marketing & Trading
Julia started her career in carbon markets in 2008, initially in project management responsible for developing 200+ CDM and JI emission reduction projects, and later became more involved in the European compliance market, managing Gazprom's EUA customers and her own proprietary trading book. More recently she became head of the newly formed Environmental Products business unit at Gazprom Marketing & Trading, responsible for driving business growth in both voluntary and compliance markets globally.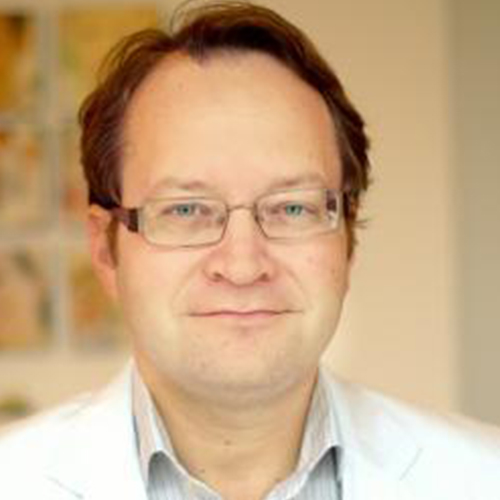 Erik Rakhou
Alternate Member
ACER Board of Appeal
Erik Rakhou is a specialist in European energy market regulation and policy development, with over 15 years of experience in European markets in both commercial and regulatory roles at the national and EU level. Erik works as management consultant for Baringa Partners, advising on variety of European energy markets topics. He assisted clients on a number of projects, including electricity and gas market design.
Prior to joining Baringa Partners, Mr Rakhou worked at the European regulatory body for energy (ACER). His projects involved gas markets, network code design and preparations for European energy wholesale markets monitoring. His previous roles have also included working for a National Regulatory Authority, a major European energy utility and a regional distributor. Mr Rakhou is a speaker at various conferences; commands 6 languages. Mr Rakhou is an alternate member of the ACER Board of Appeal (2016-2021). Mr Rakhou authored a hand book on EU gas markets (see www.europegasmarket.eu ).
https://webinars.on24.com/PrivateClientWebinars/energytransition?partnerref=blog