Over the past several weeks leading up to the Private Brand Movement, we've been featuring a series of posts on the key principles of retail branding by Jonathan Ford, Creative Partner at Pearlfisher.
Jonathan will be presenting "'Design for Life' - Creating a New Design Language for Health and Wellbeing in the Retail Sector" alongside Maggie Hodgetts of Waitrose this Wednesday September 21st at The Private Brand Movement conference in Chicago. To see Jonathan's past posts showing the complete principles of retail branding please click here.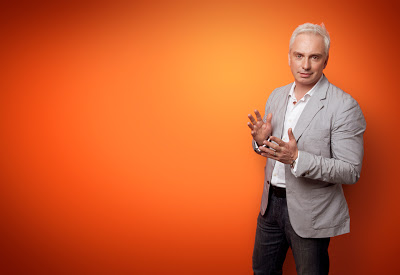 Today as The Private Brand Movement kicks off, I have the pleasure of sharing a new episode of our Private Brand Pulse podcast series, wherein I conducted a phone interview with Jonathan about the Waitrose LOVE Life brand and the new design language for health and wellbeing.
Listen to the podcast here.
Don't miss Jonathan and Maggie Hodgetts of Waitrose this Wednesday, Sept 21st at the Private Brand Movement in Chicago. For live coverage of the event, click here.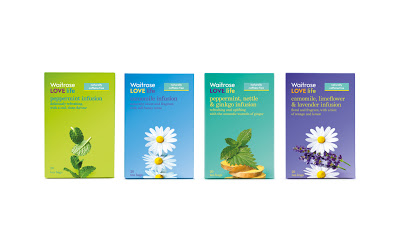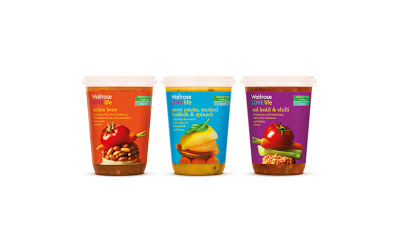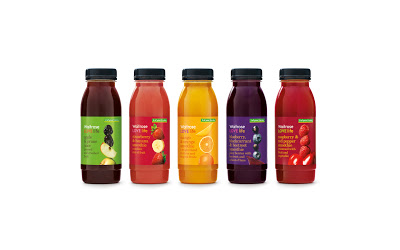 Michelle LeBlanc is a Social Media Strategist at IIR USA with a specialization in marketing. She may be reached at mleblanc@iirusa.com.