By: Steven Telio,
Director of Product Management at ideaPoint
While nearly every company wishes to improve their
innovation funnel with the goal of developing something revolutionary, the
reality is that most are not even ready for evolutionary innovation. The output
of an innovation program is often only as good as its raw inputs, so an ideal
way to kickstart your innovation program is to improve the quality (and
quantity) of ideas being submitted. Whether your organization is focused on
internal R&D, BD&L, Strategic Sourcing or Marketing/Consumer insights to
drive innovation, the output of your program is often only as good as its
inputs. How can you remove barriers for idea submission, and make the process
of gathering submissions nearly frictionless?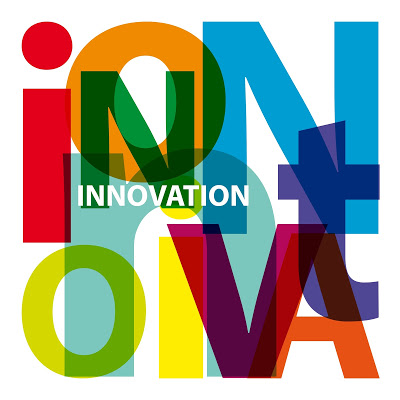 In this series we will focus on overcoming common
barriers and challenges for idea submission, implementing best practices in a
submission process, and addressing idea ownership and IP protection.
Broadly speaking, there are three categories of barriers
which might prevent idea submission: Personal, Organizational and Societal.
1.      Personal barriers are
ones that may prevent an individual from submitting an idea, such as a lack of
awareness that anyone is seeking a particular type of idea or fear that they
may lose ownership of their idea.
2.      Organizational barriers are
ones which are ingrained in the company itself, and may be the result of
corporate policies or corporate culture.
3.      Societal barriers are
items related to prevailing cultural norms, such as attitudes related gender,
age, respect for authority or respect for elders.
Innovation programs are often faced with many different
types of challenges, but generally speaking the challenges arise when there are
deficiencies in one or more of these categories: People, Process, Priority and
Budget.
People: Is the Innovation Program adequately staffed to
administer and promote it?
Process: Are the processes associated with the
Innovation Program understandable, transparent, and consistent?
Priority: Is the Innovation Program a high priority
within the organization? Is it aligned with organizational values?
Budget: Is the Innovation Program adequately funded? Is the
funding stream in place to cover a 3 to 5-year commitment?
Innovation Programs often fall victim to a series of
unknowns resulting from gaps in the program itself. With this as a backdrop, it
is important to focus on how to tear down any barriers to idea submission. As
you consider the types of barriers you will face when getting people to submit
ideas, remember that how you set up your innovation program may mitigate some,
but not all, of the barriers.
This is the first post in
a series of blogs titled 'Removing Barriers for Idea Submission.' Each blog
will address different barriers and challenges that innovation programs are
faced with. For further information about a software solution to streamline your process for gathering ideas and
accelerating innovations,
visit www.idea-point.com or contact Pat McWilliams (Patrick.McWilliams@idea-point.com)