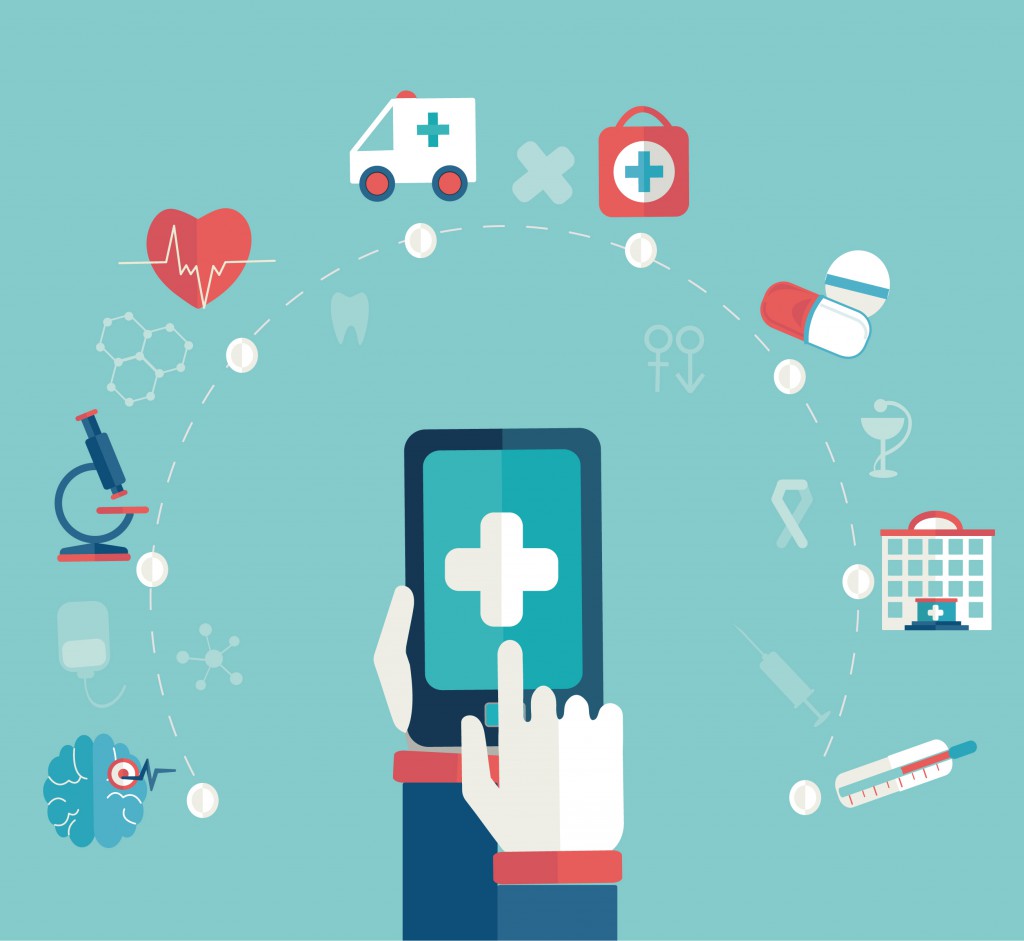 There has been a dramatic increase in health technology over the past few years. However, some critics argue that 2016 has seen the greatest rise on digital health technology. These new innovations have disrupted the medical world and are changing the way healthcare is practiced in this day and age. Medical apps and technologies are helping save hospital costs and make healthcare more accessible.
Here are some technologies that have changed the digital health game:
Star Trek Style Tricorder
In the Star Trek movie, a hand-held device, known as the Tricorder, is used to observe and examine unfamiliar environment and to record and review data. A similar device is currently being created at the XPrize contest, which will help doctors in patient examinations and will aid in forming diagnosis.
Artificial Retinas
A person is considered legally blind if they have lost their peripheral vision. A company called Nano-Retina has come up with a solution to solve this complex and debilitating problem. A nano-retina device has been created (the NR600 Implant and Eyeglasses) that will replace the damaged cells of the eye and stimulate the remaining healthy cells of the eye to increase functionality.
Advancement in Prosthetics
There has been a tremendous amount of development in the biomedical field. Prosthetics devices that are currently in the works will potentially be controlled through neural signals. Once an interface is created that is compatible with the human central nervous systems, this technology could be out in the market to help individuals return to active duty and maintain their quality of life.
Remote Patient Monitoring
Patient monitoring programs and apps have been booming in healthcare currently. These programs allow doctors to collect patient data and patient vitals remotely and ultimately cut healthcare costs while increasing access to care.
Mobile Stroke Unit
Mobile stroke units (MSUs) are used in conjunction with ambulances, staff members, and telemedicine teams to perform blood tests, CT scans, and other tests before the patient arrives at the hospital.
These are only a few of the amazing technologies that have emerged over the past year to make big changes in the digital healthcare world. Many more advancements may be seen in the New Year and hope is that we will see improvements in the healthcare system with the help of these disrupting innovations.
About the Author: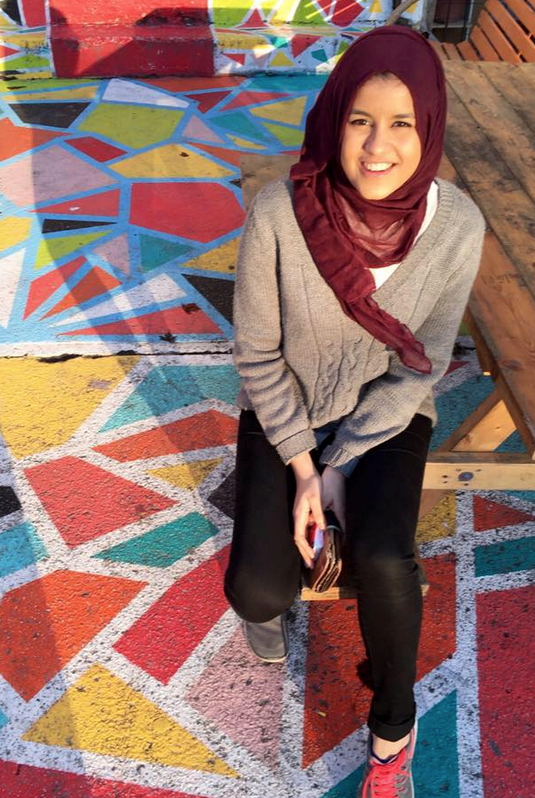 Rida Haider is a student specializing in Radiation Therapy and Oncology. She is passionate about digital innovation in healthcare and aims to bridge the gap between healthcare, business, and technology.
(This post was originally published on January 6, 2017)