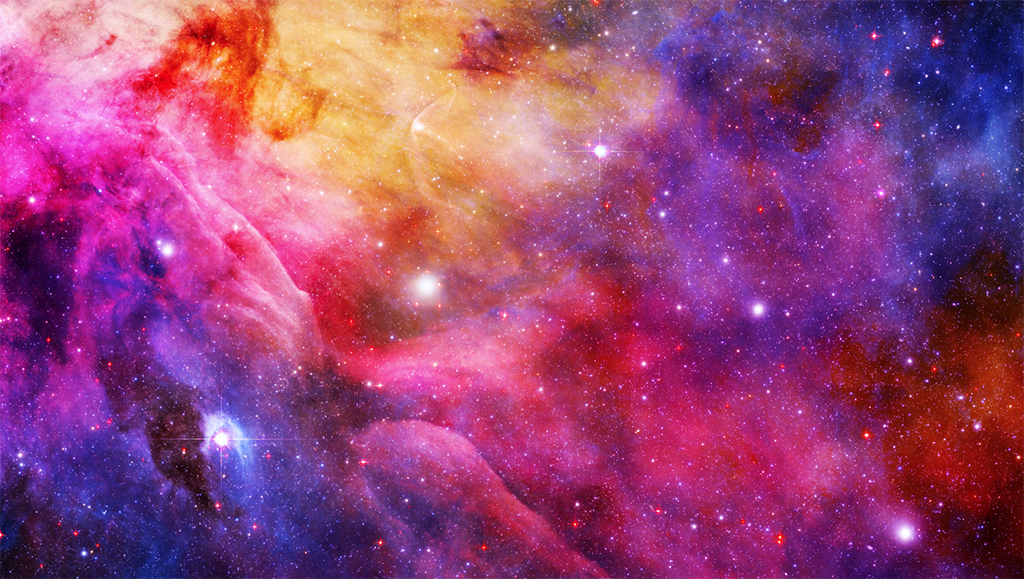 As a part of the recent book, The Physics of Brand, the author team took a deep dive into cognitive biases. This is not shallow water friends, be sure to bring your floaties. The Curse of Knowledge was identified as an interesting one as we all walk into The FEI Conference, plop ourselves down in a chair and guzzle an extra-large mocha of knowledge.
What are we doing to ourselves? The smarter we get, the more bias aware we need to be.
The bias here is defined as the inability to see a problem from a view of a person of lesser knowledge than your own. Simply put, if you have in-depth knowledge on a subject matter and you're facing a challenge with someone with less knowledge, you'll have a tough time seeing it from their point of view. If you've ever been extremely frustrated on the stage for charades, you've experienced this bias. Think about it.
This bias is played out daily in the lives of innovators versus their audiences. Innovators have a near perfect knowledge on their features and benefits compared to the competitive set. When they face an average person (aka senior manager) who doesn't see it, they might get frustrated and drop a few derogatory comments about their education level or their capacity for original thought. That's never happened.
Here's an illustration in a research module we deployed a few years back. We were doing international research on the purchase behavior of a specific home technology. The research was conducted in stores with an observer and interviewer. The client asked to come along as another observer on the study. We complied and halfway through one of the first interviews our 'good intentioned' client took it upon himself to lecture the shopper on what they 'didn't understand' about the product offering. The interview was rendered worthless and with some adjustments all future interviews went without interruptions (aka, client asked to stay away).
The important piece here is our highly competent, smart and experienced client struggled with a customer not knowing what they knew to be factual. This curse of knowledge kept him from seeing the opportunities to simplify a complex purchase in favor of those who can't or don't care to understand the nuances of an offering. This curse of knowledge is one of the primary reasons the innovator (unless highly sophisticated and able to turn themselves into morons) should never conduct research themselves. This is a powerful bias that not only frustrates, but inhibits an individual's ability to see opportunities for improvement.
If you have this curse of knowledge, be proud of what you've learned. But, you also need to be self aware enough to have others show you how less knowledgeable individuals see your offering. This doesn't mean you go back to work after this conference, and dumb down the content for your audience. Making intense, intellectual content smart for an audience is a great skill to practice. The smarter you get, the more often you'll be successful if you've developed this ability.
Seek us out, find us in the crowd and we will do what we can to share your story. We'll be sharing content here, on Twitter, Instagram, LinkedIn, Medium and perhaps a few other platforms.
Aaron Keller @KellerOfCapsule
Managing Principal, Capsule
Author: The Physics of Brand
Angela Dirks @CapsuleDesign
Director of Digital and Social, Capsule