Consumers are a fickle bunch. What was once delightful is
now boring. What we ate yesterday doesn't appeal to us today. With
temperamental appetites, American consumers are always eager to try the latest
and greatest delight (cronuts, anyone?). Trying to keep up with these ever
changing trends can be can be a costly challenge to brands in the CPG food and
restaurant industries, especially to those brands who are desperately trying to
recapture interest in weary product lines while developing new products that
stimulate market interest. If this strikes a chord with the situation your
company is in, don't fret because there is a silver lining'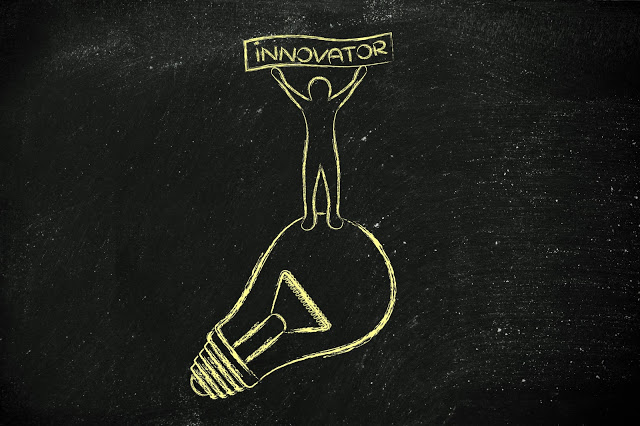 Since we know that there is such a high demand for new
flavors, ingredients and products from consumers, there are endless
possibilities for brand innovation. Many brands are taking existing products
that are no longer selling like they once did and revitalizing them by
embracing these new food trends. In fact, a few recently announced they will be
introducing new premium products across several key brands that will satisfy
consumers' hunger for hot trends while serving as a testament to the
brand's commitment to innovation. 
Of course, not all brands innovate so readily. In
the market research industry we often hear clients say, 'I'd love to
do research on new product development but my budgets were cut this year.' We
know that when money gets tight, R&D is one of the first areas to get
pinched, with product development put on hold as the focus shifts toward
improving the profitability of core product lines. Although the economy has
taught us that innovation is critical to driving long-term success and
profitable growth, we also know that 80% of new products fail. Daunting?
Absolutely.
So what can your company to do to get around this catch-22?
The key is to invest wisely, minimizing the financial risk with innovations
that appeal to your target market and prompt them to take action. Easier
said than done? Not necessarily. You can increase the odds that your new product
will be successful by using better research before you get too far into the
process.
As a research-based consulting agency, we are often amazed
by the number of brands who fail to perform their due diligence prior to a
major product launch. 'It's shocking how many organizations do very little
homework before diving into development,' says Doug Guion, President
at acturus. 'Challenging ideas, performing the necessary research, and
formulating informed market predictions are critical to new product success and
can help reduce the inherent risks of innovation.'
So what can your company do?  Smart research doesn't
have to drain your bank account or hinder your speed-to-market. The right
research consulting partner can work with you to develop a research plan that
gets you both the insights you need AND meets your timeline.