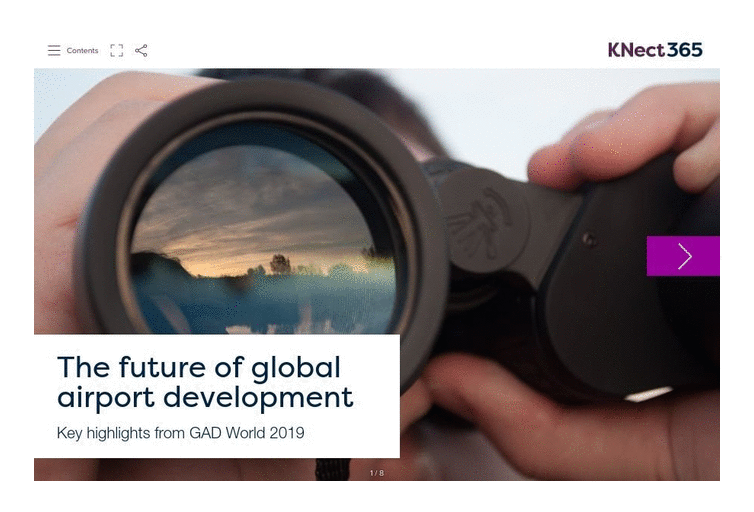 Click to read The future of global airport development - GAD H2 2019
2019 has been a year of transformations. Last year we celebrated 25 years of privatisation, but this year, the airport development community asked: is the will for privatisation waning?
It is also time to look outside the box and address the wider socioeconomic trends that are shaping all industries, including transport. Environmental and social consciousness has become a top issue for airports. Coupled with the expected growth of the aviation sector, we can only assume airports' carbon footprint will increase at a time when the public is all about decarbonisation.
Technology continues to be important when it comes to operations and faster customer service, but the issue persists: are passengers happy with machines? Meanwhile, 3D modelling and digital twins are making an impact on project planning, building strong application cases with real financial consequences, e.g. capex reduction.
Airports have a lot to consider then.
These are only some of the conversations we've had in Dublin at this year's GAD World. We hope that this eMagazine gives you insight into the latest trends, and some of the most exciting opportunities around the world.