Today marks the second guest post from Jonathan Ford, Creative Partner at Pearlfisher on the principles of retail branding. Jonathan will be presenting "'Design for Life' - Creating a New Design Language for Health and Wellbeing in the Retail Sector" alongside Maggie Hodgetts of Waitrose this September at The Private Brand Movement conference in Chicago. To learn more about the event, click here.
Following from Jonathan's last post about the retail branding principle 'Clarity', we move on to principles 2 and 3, Authenticity and Seduction.
Principle 2. Authenticity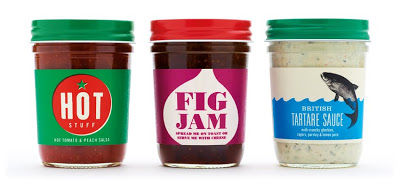 Expressing a 'true' brand spirit relies on reflecting knowledge, integrity and style through all the layers of the brand; it's about consistently communicating product quality, provenance, personality and design worthiness.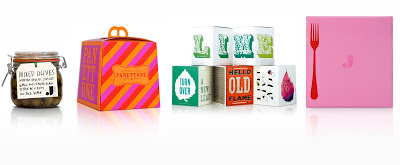 The Jme lifestyle range for Jamie Oliver is an eclectic, exciting mix of food products and products for the home. However, Jamie Oliver didn't want a brand that was just about him and the design for the products within the Jme brand portfolio champions the individual qualities of the products over Jamie's personality. Because of this, the design steers well clear of typical celebrity imagery or name checking, turning traditional celebrity branding on its head. Built on collaborations with a host of designers and suppliers from around the world, the designs for the portfolio of products celebrates the authentic individuality of each products origin and quality. The result is an eclectic and inspirational range, with design that reflects the products individual character with honesty and style.
Principle 3. SEDUCTION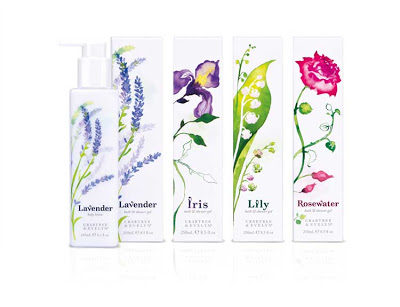 Irresistible retail experiences are those that create sensorial impact. Everything, from the way products are packaged to how they are presented in-store through innovative, stunning and stylish design should touch people and make them want to come back for more. All the senses are stimulated in the Crabtree & Evelyn stores. The new design for Crabtree & Evelyn debuted with the launch of the brands Keystone Florals fragrance range ' Lily, Rosewater and Lavender and captures the beauty of Crabtree whilst expressing its specialness in a contemporary way. The new design elevates Crabtree to an entirely unique and desirable lifestyle brand and creates a holistic experience across all the brands touch-points, from packaging design to in-store experience.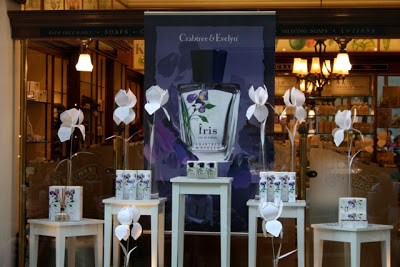 Jonathan Ford, Creative Partner, Pearlfisher

jonathan@pearlfisher.com

www.pearlfisher.com