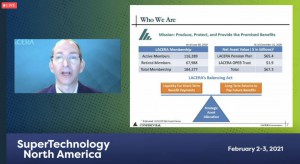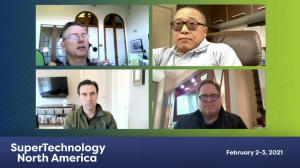 What are the LPs' perspectives on technology funds and investments? How are they evaluating managers and adapting their due diligence methods?
LPs share their experiences and insights on investing in the tech field, from the funds that have grasped their attention, to how they do due diligence and select the right managers.
Hear from:
- Jonathan Grabel, Chief Investment Officer at LACERA (Los Angeles County Retirement Association)
- Heinz Blennemann, Principal, Blennemann Family Investments
- Randy Norton, Managing Partner, Global Head of Real Estate and Alternative Investments, Green Mesa Capital
- Clark Cheng, CEO & CIO, Merrimac Corp
- Chris Winiarz, CIO, Lakeview Capital
Previously only available to event attendees, don't miss the chance to access the exclusive sessions from SuperTechnology North America.