As a writer and researcher, I read constantly, not only to stay up to date on trends and news but to get different perspectives, insights and inspiration from as many sources as possible. It's keep me sharp and ahead of the curve.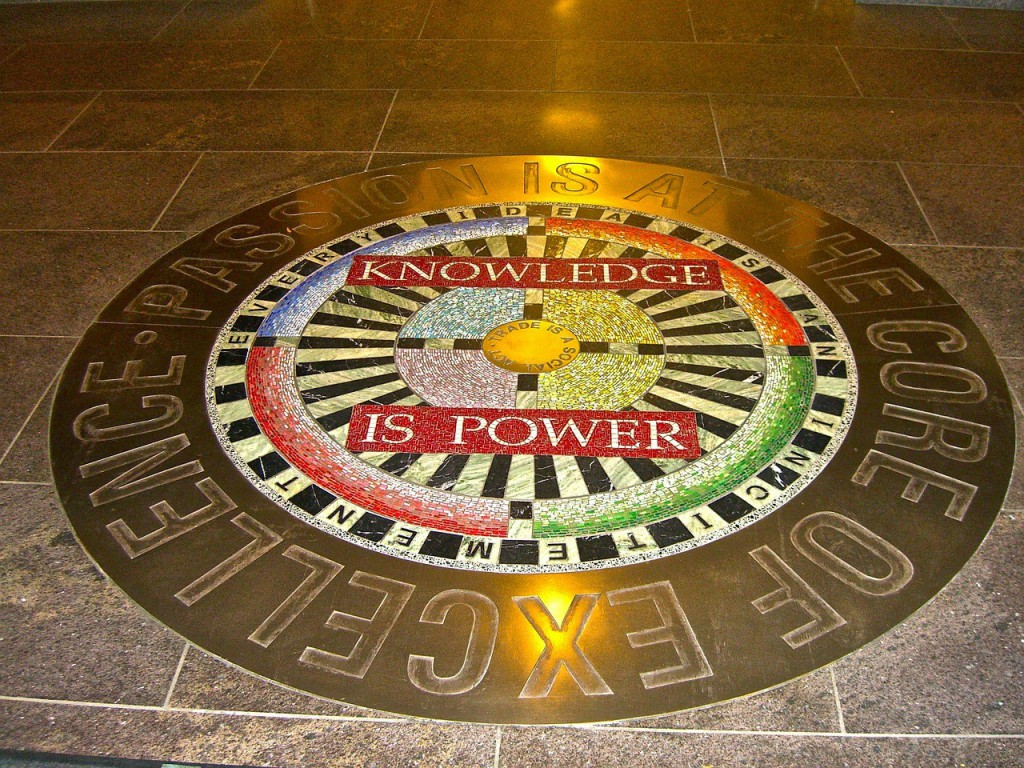 Innovation has become such a buzzword that it seems like everyone drops the word pretty casually but true innovation stalwarts do abound. I've compiled this list as an index of our network of innovation heroes, innovation managers and experts in the trenches, futurists, dreamers, academics, scholars, solution providers and consultants, our partners, alumni, and people whom we admire and who also foster and celebrate innovation everywhere to not only prove this point but also to offer you a quick innovation go-to guide.
Some of these are personal and corporate blogs, some are more mainstream media publications like Fast Company, while others are great newsletters and free reports. They are not ranked or in any particular order and I omitted any content that was gated or had not been updated in several weeks.
 150 Innovation, Foresight & Strategy Resources to Bookmark:
If I have missed any that you feel should be included please let me know.
About the Author
Formerly a senior copy editor at Thomson Reuters, a research editor at AOL,  and a senior web publicist at Hachette Book Group, Valerie M. Russo is editor at large of The Front End of Innovation Blog, The Market Research Event Blog, The World Future Trends Tumblr, the Digital Impact Blog, and also blogs at Literanista.net. She is the innovation lead and senior social media strategist for the Marketing and Business Strategy Division of the Institute for International Research, an Informa LLC., and her poetry was published in Regrets Only on sale at the MOMA Gift Shop. Her background is in Anthropology and English Literature. You can reach her at vrusso@iirusa.com or @Literanista.