Start-ups love big companies as customers. Nothing impresses VCs like big logos and actual revenue. But the dance between start-ups and corporates is changing.
Two-way incubation is the best way to tap start-ups
Currie Crookston of Covestro, a leading polycarbonate company, says that two-way incubation is the best way for large companies to tap start-ups. It pushes big companies like Covestro to move faster. Working with a start-up from Carnegie Mellon, Covestro actually established their own machine learning capabilities. The start-up gets non-dilutive funding, knowledge of the features a real customer needs, and access to tons of data.
Working with start-ups lets Covestro test new business models too. Then if it works, they can bring the model to say, a $50M customer. For example, instead of just shipping polycarbonate for 3D printing for Oakley sunglasses, or headlights on your Audi, Covestro now also sells digital IP that helps improves 3D printing, as well. They go from a material science company to charging for digital IP. That's transformational!
The importance of senior buy-in and incentives
Either technology or business model experimentation requires buy-in from the C-suite. Currie won't even start any of these experiments without an upfront chat with a senior leader. This not only prevents "drive by shootings" down the road, but if it's important to leadership, people are more likely to support the initiative.
Managerial incentives are a huge part of innovating as well. Now when Currie goes to see middle managers, he asks about their measures. How much revenue is supposed to come from this innovation, and are they really owning the numbers? Sometimes senior leaders think a revenue target is real, but middle managers have no KPIs to deliver on it. Ain't going to happen!
Independence from the Mothership
Chris Varley of Goodyear brings battlefield experience in several large companies working with start-ups. He says that a lot of the success in these efforts stems from where the project is led in the company. If it's led inside R&D, or another internal business unit, the start-up experiment is less likely to work. That's because most people inside these internal organizations are very uncomfortable with ambiguity. Whereas start-up people get bored when everything is defined. Start-ups are better led from an independent unit, with freedom to operate differently.
Chris recommended a new book, Beyond the Champion: Institutionalizing Innovation Through People by Gina Colarelli O'Connor. The authors get at these people issues. Some people are just wired to thrive in uncertainty. Others pump the brakes at the slightest sign of ambiguity. 
Fearing 'the Other'
Chris' session was attended by a mix of large corporates and start-ups. He asked the crowd, "Why do people inside large companies fear working with start-ups, and vice versa?"
Large corporates said they fear working with start-ups because:
We might launch something with a start-up and they won't be around to support us
The start-up may have a great idea of technology but can't handle operationalizing it at our scale
The value proposition isn't proven enough
Our leaders can't see the vision, because it is too far outside next quarter.
We may not deliver the ROI we promised the Board
We may kill the start-up with our bureaucracy, then we cancel the project and that kills the start-up
While start-ups fear:
The large corporate just wants to steal my idea and know-how
They can crush us in red tape, then cancel the project
Their payment terms are crazy slow, and we have to make payroll next week!
There's too much turnover at large companies. They're constantly reorganizing, and any excuse will do to postpone a project
A month to a large corporate is like a year to us. They think nothing of delaying a meeting for weeks
Negotiating an MSA (Master Service Agreement) takes months. It's just not worth it for a Proof of Concept.
Chris says the best mitigation for these fears is a pre-nup covering everything that could possibly go wrong, whether it's minor or major, and what's going to happen to fix it. It's got to spell out the who, what and when.
Finally, Chris recommends that if you want to work with start-ups, you need someone on your team from Legal and Procurement, and they are ON YOUR SIDE. They need to make the deal happen, not drag it out or kill it.
Five years ago at FEI, you wouldn't hear this kind of experienced advice. It's a sign of the maturity of the innovation profession, and as a start-up founder, I relish it!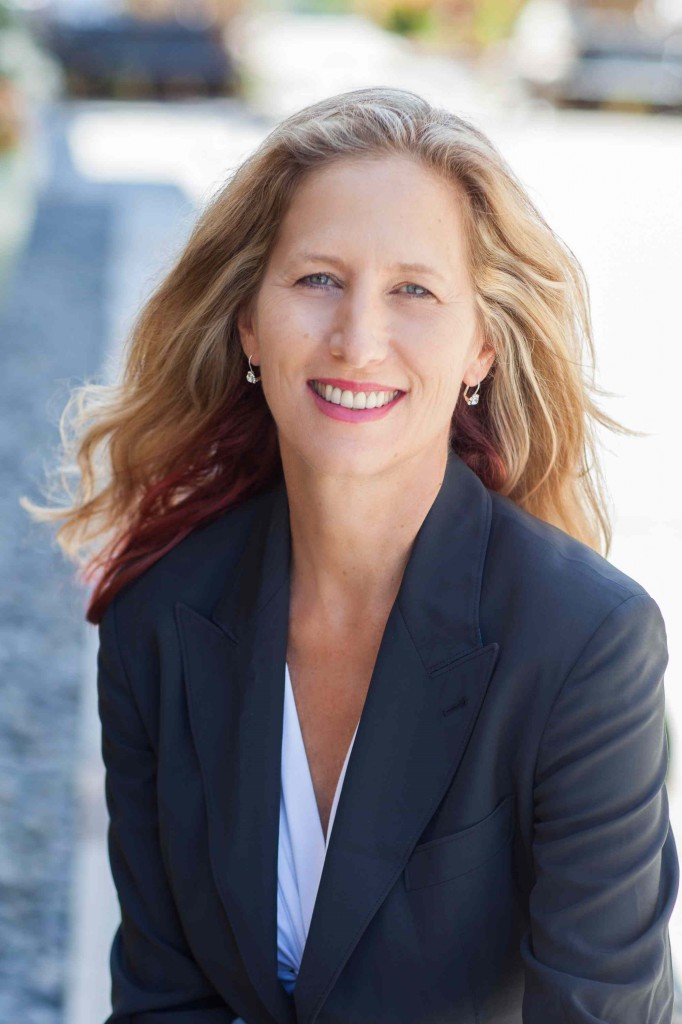 About the Author: Suzan Briganti is CEO and Founder of Swarm Vision. Swarm Vision is a software-as-service platform to identify, organize, develop and leverage innovation talent in the enterprise to drive growth. Suzan brings 25 years of experience in research, strategy and innovation. She has grown Swarm Vision from a garage start-up to a trusted solution provider to global Fortune 500 clients. Suzan leads Swarm Vision with a focus on building great products and teams. Suzan has an MBA summa cum laude from Boston University and a design degree from Italy. She serves on the International Standards Organization for Innovation Management (ISO 56000), representing the United States. Suzan is a frequent writer and speaker on innovation in the workplace. Contact: suzan@swarmvision.com