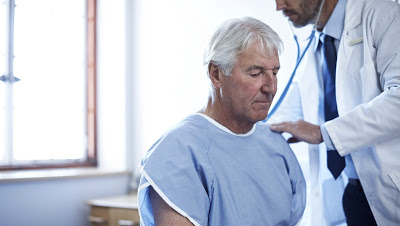 Older adults and technology. Can they get along?
It seems that the age group that is associated the least with high technology is the older population. But is it really true that new technology is not compatible with the elderly? When it comes to e-health or healthcare technology, this may not be true. Older adults today make great effort to become tech-savvy especially when it is for health-related reasons.
Here are some ways in which tech-savvy older adults have benefitted from e-health and healthcare technology:
HEALTH PROMOTION
An article titled "E-health for older people" describes a study conducted to test the effectiveness of promoting health among older adults using the Internet and other electronic means. A four-week program was designed to teach older adults basic computing skills and increase their interest in seeking health-related information. It was found that by the end of the study, the participants expressed that they had a positive experience while seeking health-related information using the Internet. The older adults that took part in the study also felt that they knew more about their health then they had previously known. This study shows that technology-based health information can effectively promote health among older individuals.
ACCESS TO HEALTHCARE
Technology has also been used to increase access to healthcare especially for older adults and individuals living in rural areas. Many telehealth services have been extended to older adults to help increase their access to healthcare. Though this method of providing care does not necessarily decreases healthcare costs, it increases patient satisfaction by allowing them to be monitored by nurses and doctors in the comfort of their home. Studies have found that these telehealth services have significantly increased medication compliance among older adults and made it easier to socially engage older adults.
HEALTH EDUCATION
Seniors are the most avid consumers of health information. For this age group, the Internet can serve as a major source of information. A study predicted that as the baby boomer population ages, the Internet will become a primary tool for collecting health information for the elderly population. This collection of information can include anything from prescription drug prices, treatment options, specific illnesses, and searching for health providers. For one in five of every senior citizen, the Internet is already a source of health information.
With that being said, the challenges of connecting the older population to e-health are not few. Limited finances, fear of computers or smartphones, problems with hearing, vision, cognition and manual dexterity, and lack of awareness can prevent senior individuals from using e-health technology as a resource. These roadblocks must be considered when discussing older adults and healthcare technology.
About the author: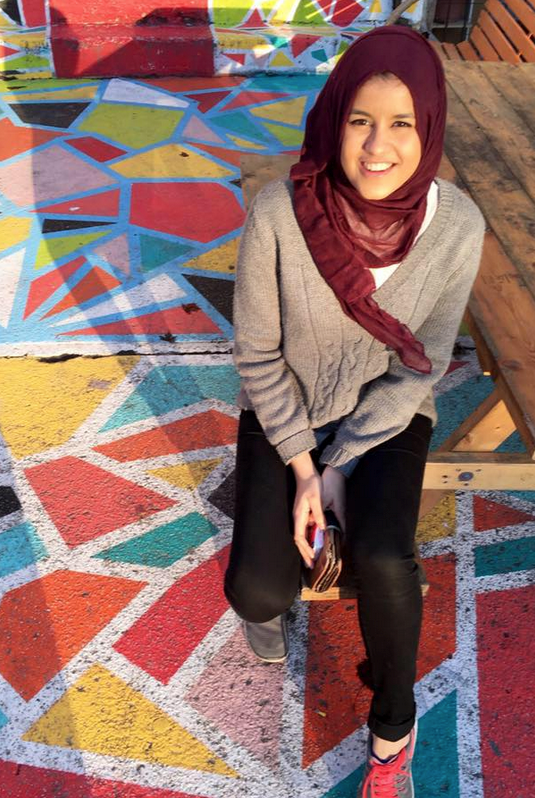 Rida Haider is a student specializing in Radiation Therapy and Oncology. She is passionate about digital innovation in healthcare and aims to bridge the gap between healthcare, business, and technology. Follow her on Twitter: @ridahaider_
(Originally published on September 29, 2016)