Why Measuring Innovation Is A Bad Idea: Supporting a process that maximizes of success
Lean Innovation Management: Making corporate innovation work
France's Digital Disruption Problem: Why arresting Uber's execs isn't fixing their taxi issue
Why Innovation Took Center Stage At Cannes Lions 2015: Hacking attention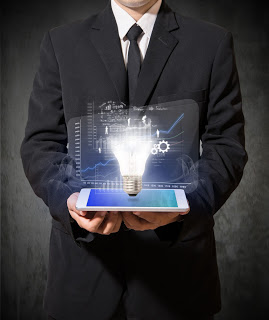 Creativity And Data: It's not an either-or kind of thing
The Role Of CIO In Internet Of Everything: Chief Strategy Officer?
Learning Needs A Revolution: Shaking up learning to take advantage of information
Embracing Digital Disruption: Companies need to become digitally enabled
Change Management: Start with champions, not antagonists
Are Noncompete Agreements Hurting Tech Innovation? It depends on what state you are in
About the Author:
Ryan Polachi is a contributing
writer concentrating his focus on Marketing, Finance and Innovation. He can be
reached at rpolachi@IIRUSA.com.