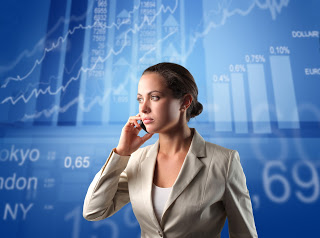 How best to advance women in Silicon Valley you ask? Former
Google Exec, Sukhinder Singh Cassidy would answer you by inserting that
women should be present on every startup board
. The thinking behind this answer is
that rather than focusing on expanding the diversity for boards of large
companies, why not start seating women at 'young startups'? To assist in the
board member search which, let's be honest, can take a lot of time, Singh
Cassidy is launching 'The Board List.' In essence this will be a database of
more than 600 women who could potentially serve on private company boards. Each
candidate is sorted by expertise and nominated through an inaugural group
consisting of 60 Silicon Valley influencers. How's that for disruptive
innovation?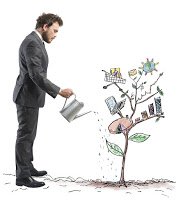 What is successful employee engagement and how do you drive
a comfortable workspace? This question, more often than not, receives a ton of
attention every year at organizations trying to implement a fully engaged
workforce. Fast Company, this week,
released six shocking insights
related to
employee engagement. Among the six insights? The organization Quicken Loans as
an example case study of what full engagement looks like. An executive VP for
engagement research at the Conference Board, explains that few companies have
really given themselves to the mission of 'creating a positive and enabling
workplace.' Employees of Quicken Loans have in fact frequently written letters
to detail how much working for the organization has aided them in turning their
lives around. Overall, the article provides key insights that are extremely
valuable to the standards of any organization. 
Finish the sentence: College gives the next generation'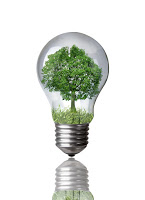 According to a recent article by the Smithsonian,
universities like Stanford are
developing and molding the next great innovators
by offering courses on design and entrepreneurship more frequently. ''to
continue to groom some of the country's leading entrepreneurs and thinkers, it
(Stanford) and other academic institutions are realizing that college, in some
ways, needs to become a four-year incubator, approaching higher education in a
fundamentally new way.' The article then goes on to explain Stanford's method
of applying the design thinking skills across fields in order to equip students
with the mindset to overcome various global issues spanning from healthcare to
energy. It's safe to say that programs such as the one offered at Stanford,
enable the next generation of innovators.  
Nichole Dicharry,
is a Digital Marketing Assistant at IIR USA, Marketing and Finance Divisions, who
works on various aspects of the industry including social media, marketing
analysis and media. She can be reached at Ndicharry@iirusa.com