Innovation is Harder Than It Looks: "Innovation fails you if you think you can just hire someone with digital in their job title"
How Starbucks Keeps Innovating - Now the challenge for Starbucks is to keep innovating as a dominant player in the industry. via Bloomberg
The human resources department may not be the first department in a health system that comes to mind in the transition to value-based care, but it is increasingly being seen as a source for potential innovation via Healthcare Finance News.
The world holds far more opportunity for everyone with women fully vested in science, technology, and innovation; that success is not a zero sum game via HuffPo
Crowdfunding Sites, 3 trends to Watch: The Future of how people donate their money to entreprenuers
Braden Kelley on how extracting accurate customer insights for the present is difficult enough. Doing it for the future present is even harder.
Football and Finance: 7 Lessons Fantasy Football Can Teach Investors
Innovation at Facebook... Did they just copy Snapchat?
Workplace Innovation: Tips to running a smooth business via Huffington Post
Controlling The Flow of Social Media: Keeping the waves from tipping your ship
Using Distractions to Manufacture Creativity: Catching Your Attention in the Right Context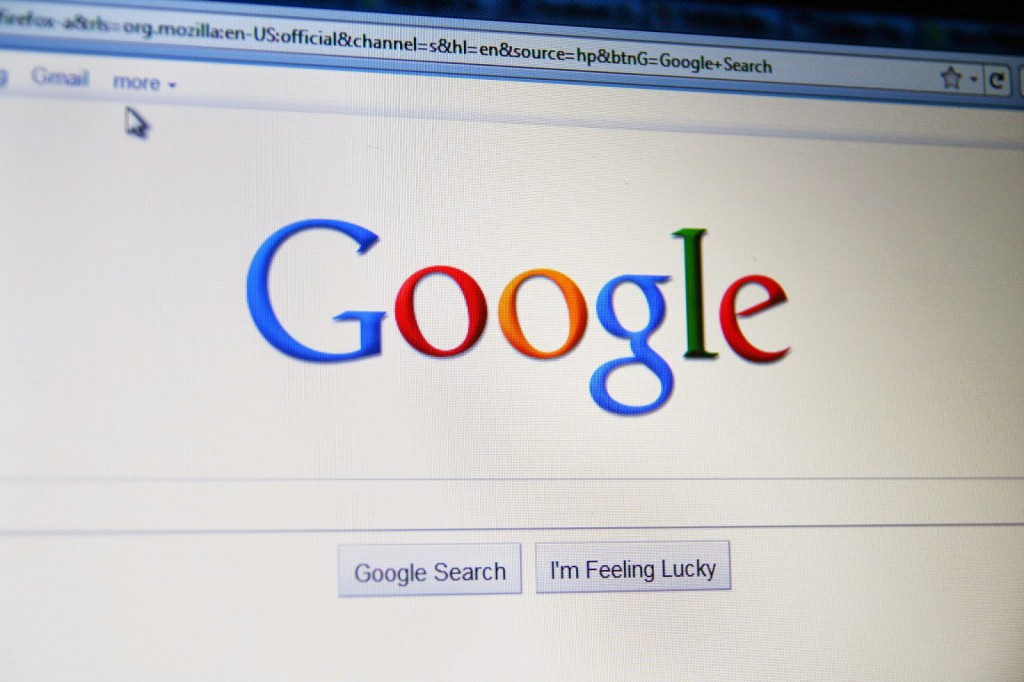 3Doodler Allows More Creative 3D Printing: "3Doodler looks something like a hot glue gun mixed with a novelty color-changing pen"
Why the "i" is not used in the new Apple Watch: Why you won't be wearing an "iWatch"
Competition is for Losers: Analyzing Google's Monopoly on the search market
About the Author:
Ryan Polachi is a contributing
writer concentrating his focus on Marketing, Finance and Innovation. He can be
reached at rpolachi@IIRUSA.com.