Our digital connectivity generates an unprecedented volume of data. From images, text, video and location, advances in technology mean that not only do pharma companies have access to this influx of data, but it can now be stored and analyzed to provide valuable insight. Through advanced analysis, pharmaceutical companies are revealing trends and behavior patterns that would be missed if not performed at large scale. Here we share how global pharma companies are already enjoying the benefits of data analysis from social media mining and online healthcare communities to meet growing patient demands and stay at the center of the entire experience.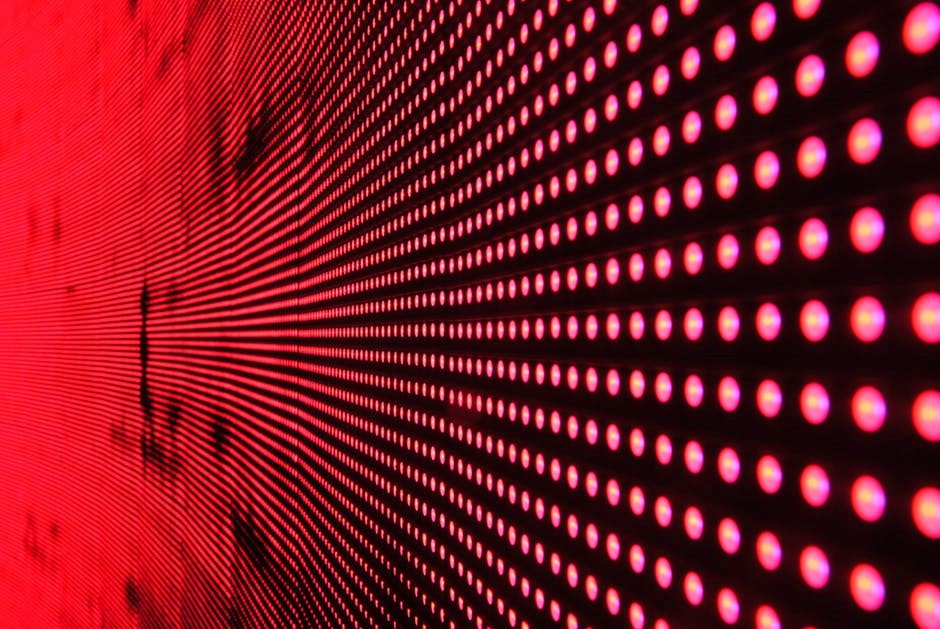 Listening to patients online
With over half the global population online, the conversations that appear on digital platforms, such as social media and online health communities, contain a wealth of information for pharma companies. Patients no longer see themselves as passive recipients, but active decision makers in their healthcare, and it is therefore imperative that pharma listens to these conversations rather than simply tell patients what they need.
Merck has seen great success through analyzing big data in the premarket research of insomnia drug, Belsomra. Merck examined data from over 90,000 insomnia patients on the online health community, PatientsLikeMe, and discovered that although patients told their doctors that they were satisfied with their sleep medication, they still suffered from issues surrounding their sleep. Patients complained that insomnia drugs lost their effectiveness over time, and, although the drugs helped sufferers to get to sleep, they did not prevent them from waking in the night. Merck therefore designed Belsomra to address the problems that were raised from data analytics. Big data championed patient-centricity and provided a great opportunity for product innovation.
Using data to forge loyalty
Increasingly, patients are turning to online health communities to provide them not only with information but also emotional support for their condition. These spaces can therefore provide invaluable data to analyze which drives patient-centricity through more intuitive conversations.
PsoriasisSPEAKS, a patient community forum on Facebook created by AbbVie, discovered through data analysis that although adherence is the first line of defense for those living with psoriasis, when patients have an episode of their condition flaring up, they immediately begin to look for alternative treatments. AbbVie began to post content to advocate adherence, as well as tips to support those managing the condition, and posting questions directly to those using the page. The company cultivated close relationships with PsoriasisSPEAKS users to make sure they felt both supported and understood. The added-value information not only enabled the community to feel empowered in their healthcare decisions but created a feeling of goodwill towards the brand and increased customer loyalty.
Don't fear adverse events
The rewards of big data and data mining are compelling, but many pharma companies are put off due to the strict regulations surrounding adverse event reporting and the costly consequences of failing to adhere to them. However, by having 24/7 online monitoring in place, every pharma company can confidently use data analytics to achieve their marketing goals.
Pharma companies can use monitoring services to also stay up-to-the-minute about other types of risk such as product misinformation, personal information sharing, product complaints, and medication recommendations. Data gathered from monitoring can be easily collated and passed to internal pharmacovigilance teams and other key stakeholders to ensure patient safety is prioritized.
With these key strategies and the right teams in place, data analytics can be a rewarding opportunity for pharma marketers to increase revenue and drive patient-centricity.
Key takeaways:
Listen to patients online to identify opportunities for product innovation
Use online health communities to make patients feel supported, empowered, and to cultivate brand loyalty
Use 24/7 online monitoring to ensure 100% adverse events reporting compliance and guard against other risks
Collaborate closely with internal teams to drive patient safety, customer response and fully co-ordinated risk management procedures
To find out more about how pharma marketers are using big data and social media to their advantage, download Crisp's latest report on the industry.
Or come and meet Crisp at ePharma Impact 2019.
About the author: Emma Durant is a Senior Client Partner at Crisp, a cutting-edge social media detection and crisis monitoring firm. Our world-leading technology is trusted by the globe's best-known pharma companies, consumer brands and social media platforms to provide the fastest and most precise detection of critical issues and crises.