The
2015 Front End of
Innovation Conference
is set to be the most bold and ambitious experience
to date in the leading innovation conference's 13-year history. With a new
face'and pace'to innovation, this year's experience, held at the Boston World
Trade Center & Seaport on May 18-20, 2015, is completely reimagined,
featuring action-packed adventure learning sessions and interactive studio
sessions. Not to be overlooked is the optimal mix of inspiration, instigation,
and application coming from this year's speakers and panelists.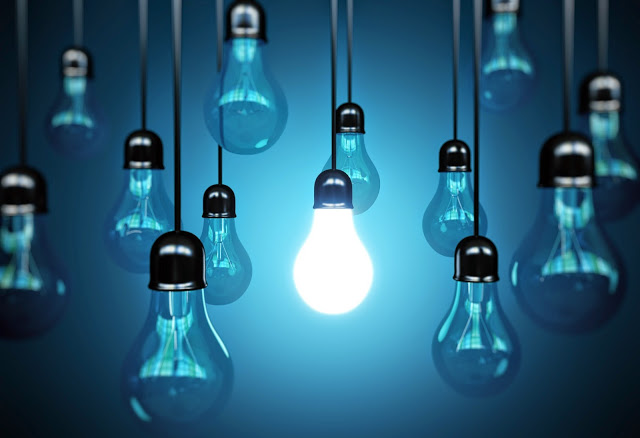 Here are the top 3 reasons you don't want to miss
FEI15
.
1.    
Tap
into Steve Blank's wisdom.
The creator of the Customer Development Methodology and the
Father of the Lean Startup Movement, serial entrepreneur Steve Blank recognizes
that for many global companies, it feels like innovation can only happen by
exception or by heroic efforts.
But this is not true. Blank, who is well known for openly
sharing war stories from his eight startups, will answer why this isn't the
case, explaining actionable ways in which lean startup methods can be adopted
successfully by large corporations.
Blank is author of The Four Steps to the Epiphany, Not All
Those Who Wander Are Lost, and the Startup Owner's Manual. Blank is also a
professor at Stanford, Berkeley and Columbia and he's led several talks on the
secret history of Silicon Valley.
His keynote, 'Dealing with Disruptive Innovation,' will go
beyond the buzzwords, helping leaders at large companies overcome barriers as
we create new structures and skills aimed at agility and innovation. Perfectly
suited for this year's broader theme of 'Mobilize Innovation,' you won't want
to miss learning Blank's must-know tools and processes corporations can use to
immediately drive and impact innovation.
2.    
Hear
from innovation leaders at companies tagged as the most innovative in the
world, including Coca-Cola, P&G, and Pfizer.
Batterii will host a panel discussion featuring Anthony Lambrou, Director, Worldwide Innovation, Pfizer, Inc.; Libby Wright,
Portfolio Innovation Lead, The Coca-Cola Company; and Daniel J. Sims, Principle
Designer, Procter & Gamble. The panel will answer questions on how
companies can build a culture of innovation at scale using design thinking
processes and how to use the right tools to inspire change agents.
Lambrou, Wright, and Sims will share exclusive stories from
their innovation playbook, including how they are taking innovation from small,
liberated teams and scaling it across the enterprise, the role of culture, and what
success and 'failure' look like. Come away from the panel discussion with new
knowledge on how all three companies have found distinct paths to create
sustainable, growth-oriented, innovative organizations.
3.    
Be
inspired by Seth Godin to think'and do'great things.
Seth Godin, the entrepreneur, marketer, and public speaker,
will share insights at the intersection of innovation, marketing, and what's
next. If anyone can tell a group of change-makers and innovators what's next,
it's Godin.
After all, the best-selling author (17 times over) with
books including Linchpin, Tribes, Purple Cow, and All Marketers Are Liars, is
the ultimate champion of the remarkable idea. Recognizing that as organizations
and individuals succeed, it gets more difficult to innovate, Godin's
thought-provoking speech will leave you energized and ready to fulfill your
creative potential.
The blogger who once wrote, 'Ideas in secret die. They need
light and air or they starve to death,' will not disappoint in his keynote
speech about avoiding the resistance, appropriately titled, 'A Disruptive Take
on the World.'
About Batterii: Batterii provides enterprise software designed to help companies scale innovation. Global
2000 companies rely on Batterii to support the innovation process from research
through product validation. Accessible at any time via desktop or mobile app,
colleagues across departments, divisions, cities or countries can utilize the
platform for research, insights, synthesis, and prototyping enabling a
sustainable pipeline of breakthrough ideas. Read more about how Batterii can be
tailored to your innovation process at batterii.com
or contact Shaun Chokreff at schiokreff@batterii.com or (614) 668-7901.