This month, the World Economic Forum held its annual meeting in Davos, Switzerland, where delegates from various sectors converged to discuss urgent global issues. In the discussion of urgent matters, climate change is at the top of the list.
We rounded up a few of the top sustainability conversations at Davos 2023.
The World Economic Forum in Davos is a historic landmark event to identify priorities for the year ahead, debate outcomes, and come up with solutions at a global scale. As we continue approaching grim milestones due to climate change, it has never been more critical for world leaders to be on the same page.
Interested to see how many of these topics will affect the building sector? Join us at Greenbuild 2023 in Washington DC, September 26-29 | Expo 27-28 to be a part of the movement to make our buildings and communities healthier, more resilient, and prone to longevity.
Registration opens soon! In the meantime, sign up for updates to be the first notified when registration for Greenbuild 2023 opens.
_____________________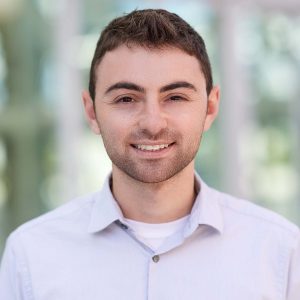 About the Author: Nick Vener is a Marketing Manager for the Greenbuild International Conference + Expo. Prior to working for Greenbuild, Nick worked in public relations for clients in fintech, automotive, and enterprise technology, as well as freelance writing for startups.
Follow Nick on Twitter @nick_vener.