Trends are everywhere. They are in your neighborhood, at
your workplace, on TV. They are in the cloths you wear, the car you drive, and
your exercise routine. Trends are always evolving and new trends are always
manifesting.
We recently sat down with Ruth Wylie, Assistant Director,
Center for Science & the Imagination, Assistant Research Professor, Mary
Lou Fulton Teachers College, Arizona State University, to talk about what she
thinks will be the most disruptive trend.
So, what trend does she think will cause the most disruption
and why?
'Advances in healthcare and personalized medicine have
radical economic, ethical, and scientific implications,' she explained.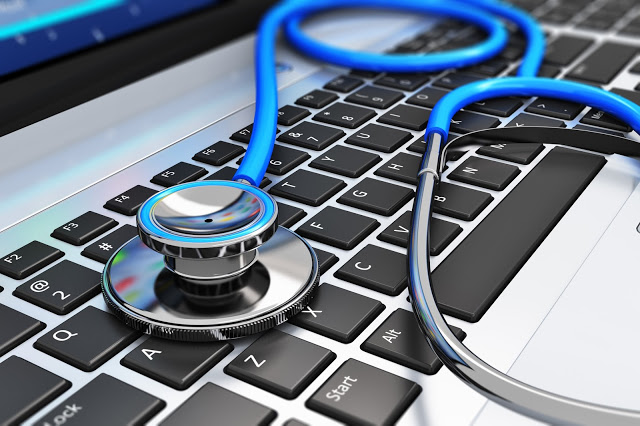 This year, Valentine is going to be speaking at the 
Foresight & Trends conference
, and
she shared with us that she's excited to attend to be challenged intellectually
and creatively about how we view and shape the future. 
In her presentation at FT, Wylie will discuss 'Better
Futures through Better Dreams: Using the Power of Collaboration to Inspire
Innovation.'
Want to hear more
from Wylie? Don't miss her session about this and more at Foresight &
Trends 2015 in Los Angeles California this October. Visit our website to learn
more and to register: http://bit.ly/1KhwCJJ