Trends are everywhere. They are in your neighborhood, at
your workplace, on TV. They are in the cloths you wear, the car you drive, and your
exercise routine. Trends are always evolving and new trends are always
manifesting.
We recently sat down with Valentine Giraud-Robben, creative
consultant, about what she thinks will be the most
disruptive trend
.
For her job, Valentine currently travels around the world
giving workshops, training and doing projects in the themes of news ways of
learning and collaborative leadership. She also sits on the Board of the
Institute of Noetic Sciences in California and on the Board of the Elos
Foundation in The Netherlands.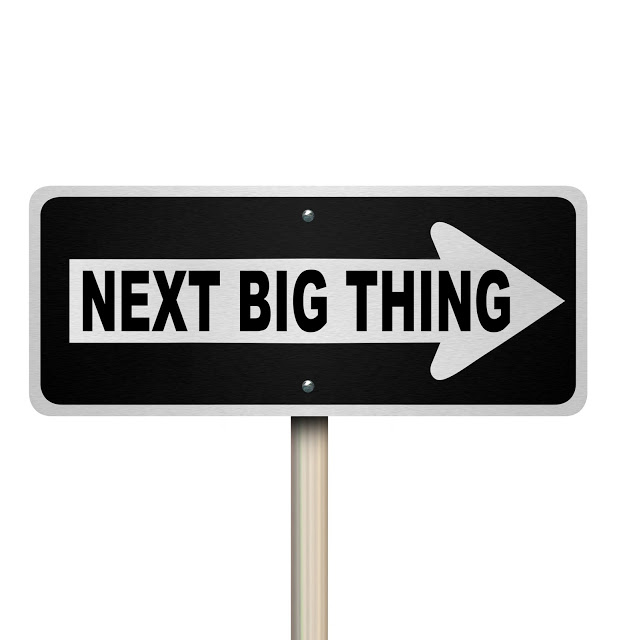 So, what trend does she think will cause the most disruption
and why?
'New ways of working,' she explained. 'More and more people
will be leaving their 40 hours jobs and start layering different jobs that
monetize their many talents.'
This year, Valentine is going to be speaking at the
Foresight & Trends
conference, and she
shared with us that she's excited to attend because of her curiosity about the
trends that will lead our future. 'I find very inspiring to listen to experts
sharing their view on what is to come in the various industries,' she told us.
There is a big shift in consciousness that is currently
underway, according to Valentine. People are becoming increasingly more
interested and connected to their inner and outer-world. They long for
authenticity, purpose, community and passion. As a result, organizations and
the way we work are ought to change to meet this longing. Examples of this
shift are increasing and showing themselves to be very successful.
In her presentation at FT, Valentine will speak of the main
concepts and trends related to this shift, illustrating it with practical
examples of initiatives and enterprises in Europe and Latin America that she
has been involved with. The audience will learn about main concepts that shape
this shift: organizations as living systems, self-organizing principles,
collaboration, learning ecosystems, and others, and gain practical insights of
how they can be put into real life in the context of their work and life.
Don't miss Valentine's
session about this and more at Foresight & Trends 2015 in Los Angeles
California this October. Visit our website to learn more and to register: http://bit.ly/1MKsSpY