Trends are everywhere. They are in your neighborhood, at
your workplace, on TV. They are in the cloths you wear, the car you drive, and
your exercise routine. Trends are always evolving and new trends are always
manifesting.
We recently sat down with Alexis Wintrob, former Global
Fragrance & Flavor Trends Leader, to talk about what she thinks will be the
most disruptive trend.
'I think the ongoing power of Nature is one we cannot
ignore. It may seem obvious and trend forecasters have been talking about
nature and sustainability for numerous years, but the fact is, our natural
environment is our lifeline. If we don't figure out innovative solutions for
how to preserve it and leverage its resources in the most positive and creative
ways, our planet will be in even bigger trouble than it is today,' she
explained.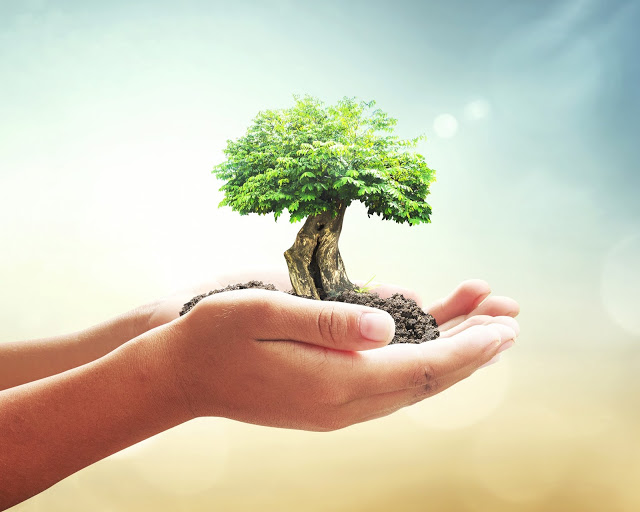 This year, Alexis will be speaking at the upcoming
Foresight & Trends conference
because she
is excited to meet other like-minded individuals and learn from her colleagues
who also have a genuine interest and love for understanding the world
around us.
She added, 'This is the perfect forum to continue to hone my
trends understanding and learn about new tools for how to best help brands,
teams, and communities develop the best possible trend-forward plans.'
In her presentation at FT entitled,
'Emotionally-Invested: Delivering Emotion-Rich Consumer
Propositions,'
she will discuss how successful activation is more likely
when a broad range of trend and sensory data is mined. In addition, the use of
emotion as a unifying element can enhance the delivery of sight, smell, taste,
texture and sound as they converge into a holistic consumer experience. Her talk
will take a look at a recent disruptive trend that has reverberated through
culture, music, recipes, smells, and styles, and consider how multi-sensorial
sensitivity is an essential tool for the active forecaster.
Don't miss Alexis's session
about this and more at Foresight & Trends 2015 taking place September
30-October 1st in Los Angeles California. Visit our website to learn
more and to register:
http://bit.ly/1Izwm7d