Exclusive First Read. Every week through October 2013, we will post a short excerpt from our Summer Innovation Book Club Pick: Killing Ideas - You can kill an idea, you can't kill an opportunity By NewEdge CEO, Dr. Pam Henderson


Consider a fun Opportunity to Reach the Market: With people on the go, vending has seen a resurgence. 


You can snack on a live Shanghai hairy crab in Nanjing, China, a baguette in France, or fresh French fries in Canada.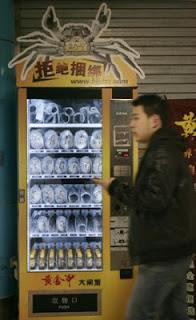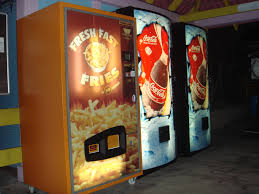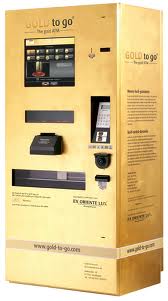 You can purchase farm fresh eggs in Japan, pick up live worms for fishing in Poland, a bicycle in the Netherlands, new jeans in Italy, or ballet flats for tired feet while clubbing in London. 


You can even secure gold-to-go in Germany for the next financial crisis. - Killing Ideas, Ch 4, Big Sources
- See our Summer Innovation Book Club Pick: Killing ideas. Participate in the Author Q&A here.