Never in the 10 years of his education has Daniel been this excited to get to school. Where will he and his classmates go today? Mars? The Ice Age? Ancient Rome? Daniel has no clue. However, Daniel does know that he cannot wait to get to school, put on his Virtual Reality headset, and prepare himself for any educational adventure his teacher is going to take him on.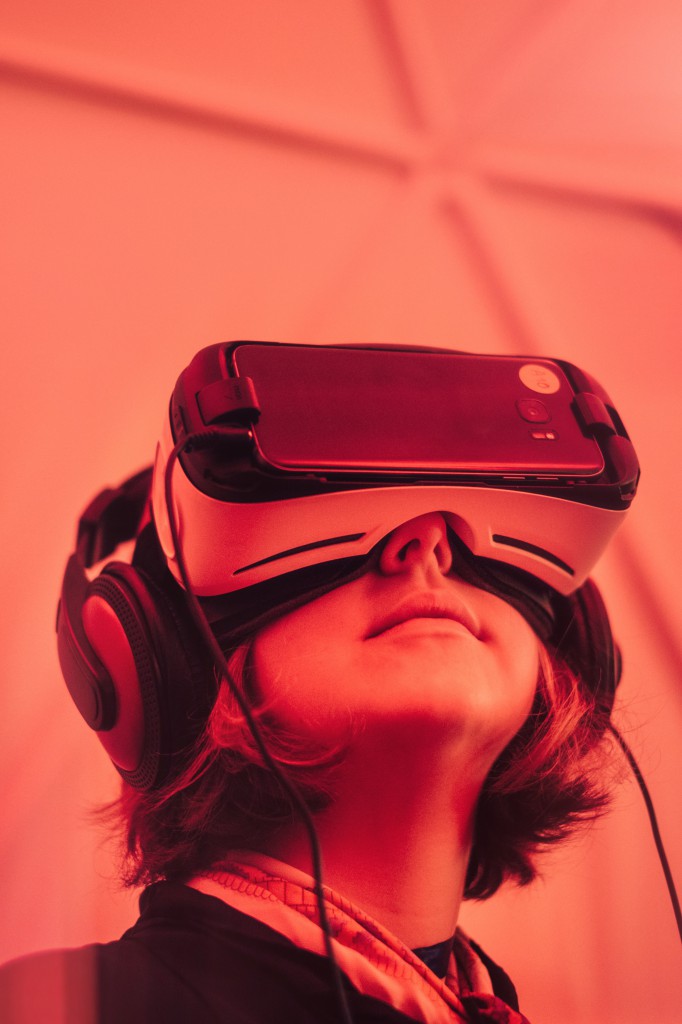 Miles away, John sips his morning tea as he waits for his therapist to call him in. He incapable of bringing himself to speak about what occurred during the War in Afghanistan. However, his nightmares have gotten better and the flashbacks are occurring less frequently. John is not sure if this is because of his therapist's use of Virtual Reality simulations, but he knows that for the first time in a very long time, he feels hope.
Daniel and John are fictional characters but their situations are very much a reality. With the increasing accessibility and continuous developments in the world of Virtual Reality (VR), it will not be long before Virtual Reality transcends our approach towards education and medicine.
Virtual Reality in Education
By putting on a headset, individuals can immerse themselves in an entirely different world where anything is possible. VR has the ability to transcend education and create an entirely new generation of scholars who go to Mars and understand the past better than anyone else because they experience it. For students, being in the classroom will become less about "learning" and more about "feeling".
According to BBC News, the average attention span of students is approximately 10 minutes showing that VR can be a powerful tool that educators use to captivate and maintain the attention of their students. The immersive world of VR can help educators appeal to all types of learners.
Despite the plethora of benefits offered by VR, it is important that schools consider that the majority of competent VR technology on the market is expensive (which currently ranges from approximately $410 to $880) meaning that most schools will not be able to afford enough headsets for an entire classroom. In addition, the majority of apps on the market used for VR have not proven to be efficient enough to be used in a classroom.
Yet, the Virtual Reality technology is continuously developing so it will not be long before VR headsets are found in every classroom. 
Virtual Reality in Medicine
The immersive world of VR has already begun to transcend medicine. In a recent blog post published on Gatesnotes, Bill Gate explores how medical researchers at the National Institute of Health (NIH) are using VR to learn more about how to fight diseases. According to Gates, the VR headset allows researchers to look at a 3D model of a virus in order to help them identify the virus' weak point, which essentially provides researchers with enough information to potentially create a universal virus vaccine.
The NIH's use of VR technology is only the beginning of how this technology will be used to transcend medicine. With future developments, VR can be adapted as a method used to help treat PTSD, the pain of burn victims, brain damage and many other medical cases.
The Takeaway
It is not long before VR completely changes the way students learn and how patients are treated. With innovation as transcendent as Virtual Reality, a trip to Mars, or any planet in the solar system, will be of second nature to many. Therefore, we must start preparing ourselves for some major technology changes because we are on the edge of innovation.
About the Author: Jailene is a 17- year- old blogger who enjoys literature, walking around New York City, and learning something new everyday.