Innovation Excellence is going to curate 100+ Innovation Stories this year, share them on our site, at FEI and on our Cities Tour and beyond. We invite you to submit and share an Innovation Story from your world.
Why are we doing this?
Innovation requires courage.
And we believe courage comes (in part) from stories, especially telling them and seeing them.
We'll be joined on this Web Chat by leaders from HYPE Innovation, Fahrenheit 212 and Communispace, who will share how they use stories strategically in the innovation process.
Join us as we describe how we are going to prototype, curate and crowd-source, using HypeGo, stories of real innovators, caught in the act of changing the world, industry-by- industry, city-by-city.
We're going to share these stories freely, and do the research on what helps them 'spread,' with help from Sam Ford, MIT Media Studies Researcher and author of Spreadable Media. We will also look at the patterns in the stories, as media forms and as news, with Kim Garretson, Fellow, Reynolds School of Journalism.
Sign up to discover:
' How to participate in Innovation Excellence's Story Project to share your own story
' What makes a great innovation story?
' What is spreadable media?
' The strategic role of stories in creating, disseminating and capturing innovation outcomes
' Crowdsourcing and open-innovation approaches to story capture and sharing
Details:
Meeting Title: Seeing and Telling Your Innovation Stories
Host(s): Front End of Innovation
Date & Time: Thu, Mar 20, 2014, 1:00-2:00 PM EST
Sign up here
Speakers: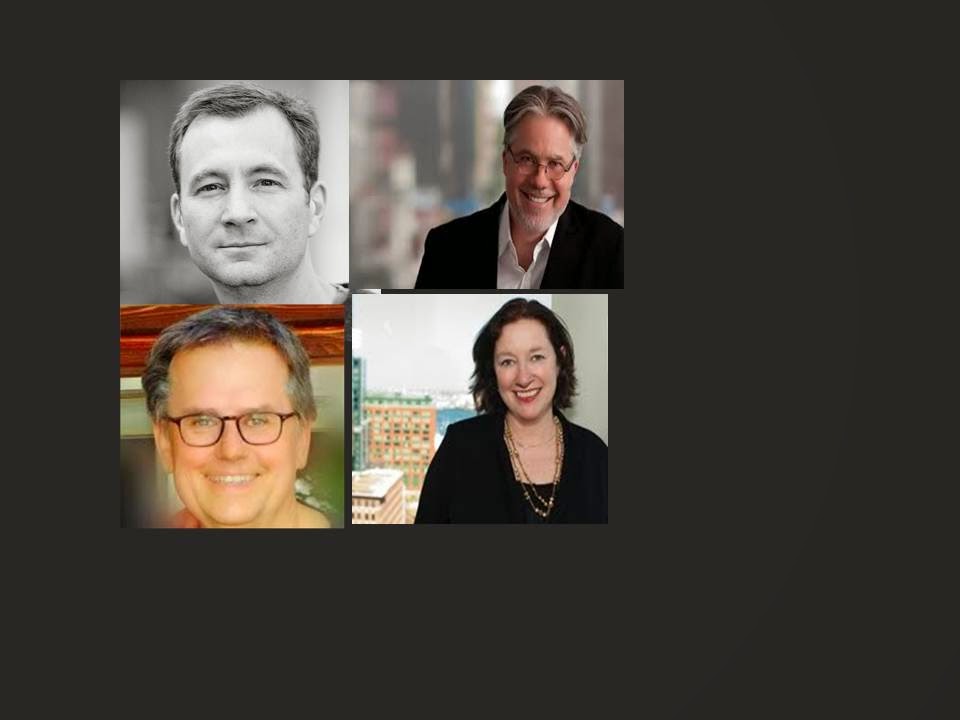 Hutch Carpenter
Hutch Carpenter is a Strategic Consultant with HYPE Innovation. He works with clients to maximize the value of their innovation programs, and to enhance their culture of collaborative innovation. He is based in San Francisco.
Mark Payne
Mark Payne is the Founder, President and Head of Idea Development at innovation consultancy Fahrenheit 212; He is the author of an upcoming book, a frequent speaker, and a vintage guitar collector.
Kim Garretson
Kim Garretson is a respected convergence media expert, and Research Fellow on Future of
Digital/Advertising at the University of Missouri's Reynold's School of Journalism is our
Research Advisor on the IX Innovation Stories project.
Julie Anixter
Julie Anixter is the Executive Editor and Co-Founder of Innovation Excellence, the world's largest crowd-sourced online innovation community.  She also serves as the Executive in Residence for the Disruptor Foundation.  She is also an author and frequent speaker.
You will have a chance to ask the speakers questions after the presentation.