With the pace of change accelerating and threat of disruption by non-traditional competitors increasing, large organizations are acutely aware of the imperative to embrace Open Innovation. But, what makes Open Innovation really work?
Find out at FEI: Open Innovation, May 13-15 in Boston, MA. We've assembled an expert speaking faculty, including Clorox, General Mills, MasterCard, Pfizer, Pitney Bowes, Singularity University, Unilever and more to share best practices from the innovation trenches. Download the brochure.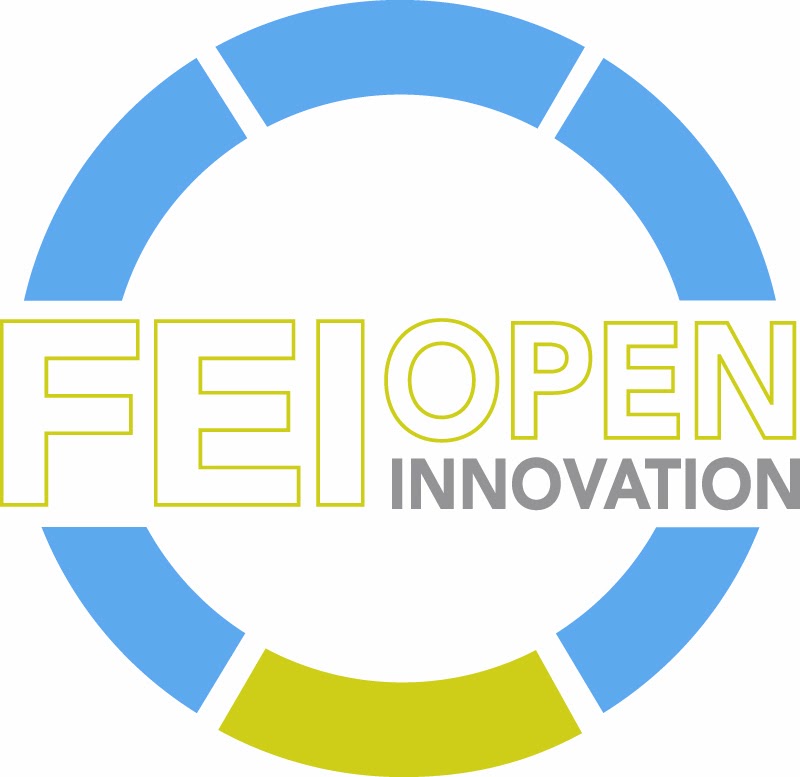 FEI: Open Innovation reveals:
' How to embrace Open Innovation and preserve freedom to operate
' The top 3 things you must know for successful commercialization of new products and ventures
' How frugal innovation is Asia is bettering the lives of millions
' A new model for acceleration through Open Innovation
' Integrating Open Innovation with frugal innovation
' And more. Download the brochure for the full agenda and session descriptions.
Open is a foundational concept - it's not new and it's not going away.
Join us
and find out where real innovation is happening.