In advance of the "Planning for Success while Innovating for and with Emerging Markets" presentation at FEI Venice this week, we had a chance to chat with Sameer Desai, Head of Consumer Healthcare- Asia, LATAM, Africa, Middle East, Mundipharma. Here's what Sameer shared with us: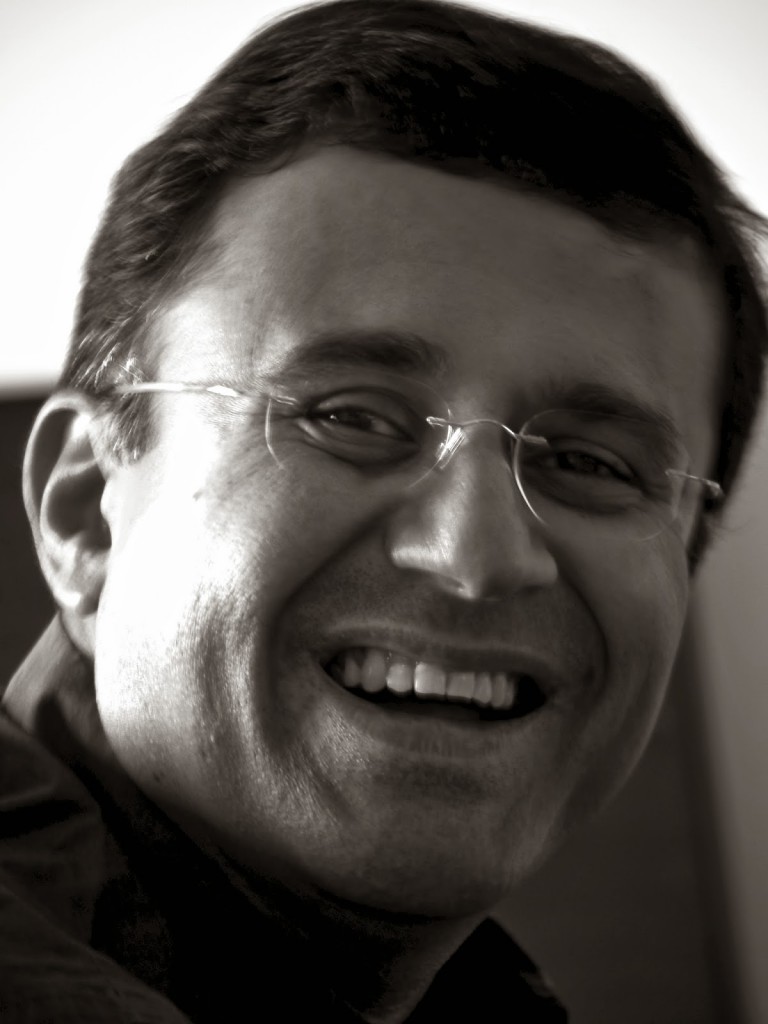 Sameer Desai
Q. Are Emerging Markets one entity?
A. There are at least 25 major countries in Emerging Markets and 100+ smaller and medium sized countries. The per capita GDP varies from $365 in Congo to $100,000 in Qatar! So they are definitely not one entity. Far from it.
Hence a clearly targeted and segmented innovation strategy is required to succeed in different Emerging Markets.
Q. Aren't consumers the same across the world? Can we not just take the innovations in developed markets and use them in Emerging markets?
A. The needs of the majority of consumers in Emerging Markets are vastly different. The top end of the pyramid consumers in Emerging Markets are similar to (and in a lot of cases richer than) the consumers in Developed markets, but the majority of the consumers are very different in culture, demographic, needs and maturity.
Companies that have blindly taken developed market innovation into emerging markets without understanding the needs of the markets have failed miserably. Kellogg's first ten years in India is an example of a massive failure by a huge multinational since they failed to understand the local food habits and culture
Q. Isn't it impossible to compete with local companies in Emerging Markets who manufacture low quality products at low prices?
A. Local players are extremely difficult to compete with, but with the right market understanding, and the right innovations, there are numerous examples of multinational companies who have succeeded against local players. Companies like Unilever, Suzuki, Colgate Palmolive have been extremely successful in fighting off competition from strong local players and have established dominant market positions in major markets.
They have learnt from and replicated successful practices of local players to beat them at their own game. But for this, they developed their products from scratch--fit for purpose for the local markets, completely changed their distribution models and got their pricing right. Its not a question of low quality products at low prices, it's a question of the right quality products at the right prices available at the right places. You need to give your consumers quality that they will love and not just dilute your developed world proposition giving them a watered down version.
The philosophy for innovation should be "Delight, don't dilute"
Q. If I am not currently present in Emerging Markets why should I bother about Emerging Markets innovations?
A. First of all, if you are not present in Emerging Markets, then  you are missing out on a huge opportunity. But even if you don't intend to compete in Emerging Markets, you need to realise that a lot of innovations from Emerging Markets are now coming back to the developed world. Microfinance, which started out for the extremely poor in Bangladesh, is now available through Grameen Bank in the US.
'Poverty is not just a developing-world problem; it's an issue we're battling at home,' said Philip Sansone, president and executive director of Whole Planet Foundation, who have just commited $1million to Grameen America's branch in Austin.
ABOUT 
Sameer is an Emerging Market marketing and innovation specialist with 19 years of Marketing and Commercial experience in FMCG, Consumer Healthcare and Pharma Marketing. He has worked across the globe handling or working with businesses in India, China, Middle East, North America, Europe, Asia and Latin America in companies like P&G, Kellogg's, Friesland Campina, GSK and Mundipharma.
He has a proven track record of establishing business in new markets having launched new businesses from scratch in Bangladesh, Turkey, Iran and various new category launches. He has demonstrated significant success in growing small niche brands into dominant market positions across different categories.
He is a marketer with a very strong business orientation and in-depth understanding of all the supporting functions--Innovation, Sales, R&D, Manufacturing, Supply Chain, Regulatory, Medical and Finance-- and a very strong P&L orientation which are critical in running a successful Consumer business.
He is passionate about Innovation in Emerging Markets and in driving Access to the bottom of the pyramid and has been invited as a speaker to various international events like the Front end of Innovation Boston 2013, Front End of Innovation Venice 2014, and more.