News from regtech companies has been flowing in 2020. Not only that, we saw significantly more regtech companies at FinovateEurope earlier this year than we have at previous events.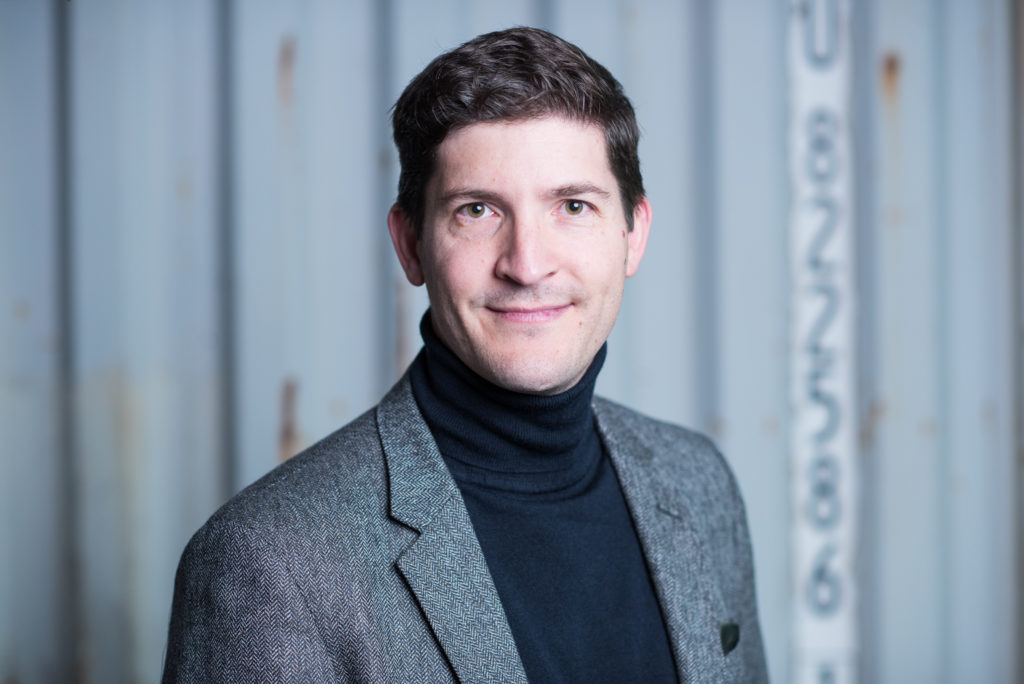 To get some insight into what's driving this, we caught up with Apiax Co-founder Ralf Huber, who has over 16 years of legal and compliance experience within the financial industry and helped launch Apiax in 2017.
Talk to us about how Apiax makes regulations digital. Aren't most regulations already available in a digital format?
Ralf Huber: Yes and no. It depends on your definition. PDF documents are technically a "digital format" but they are one-dimensional and still require a lot of manual interpretation. Truly digital is, in our meaning, responsive and machine-readable regulations.
Considering the pace of innovation in business you would expect to find more digital solutions in legal and compliance, but in reality it is lagging far behind with manual processes and text-based resources. As well as costly and inefficient, the ambiguous terminology can be difficult to interpret, which ultimately puts the business at risk. We want to change that.
At Apiax, we transform text-based manuals into responsive and machine-readable compliance rules. These rules combine individual case attributes with relevant regulations for precise dos and don'ts to any given business scenario.
In practice, you can access guidelines through user-friendly apps and be compliant at the touch of a button – as opposed to reading 50+ pages from a policy or manual. Alternatively, companies can integrate the rules directly into their internal applications and workflows to serve as a "compliance plug-in."
What is behind the name "Apiax"?
Huber: Apiax simply refers to what it enables you to do.
API stands for Application Programming Interface and is the technology we use to integrate our compliance rules into digital processes, like a compliance layer. It allows for rules to work behind the scenes of existing infrastructure to identify, block, or notify of noncompliant actions. Once compliance has gone digital, it supports business growth and helps create highly efficient processes whereby compliance is the only possible outcome. This is also known as compliance by design.
AX refers to "ask," a spelling version used historically and still today in some parts of the world. In other words – ask the API!
How has COVID-19 impacted Apiax? Have any opportunities arisen out of the crisis?
Huber: COVID-19 has shaken entire industries and many companies have had to re-evaluate core business practices and compliance frameworks because of it.
We at Apiax trust the capabilities of technology and understand its central role in making organizations lean and resilient. Our digital-first solutions reflect the way we already operate and do business ourselves.
Lately, we have seen broader industry endorsement as financial institutions aim to keep their compliance units operational when team availability becomes challenging. Many companies look for ways to digitalise their core client-facing processes, a transition which requires machine-readable compliance expertise. Paper-based documentation and text-based policies do not fit into this digital workplace and accessibility is poor.
Now, more than ever, it is important to share know-how seamlessly and independently of team availability — especially with business stakeholders. Adapting to today's challenges will help shape future best practices and key processes. We will all learn and come out of this better equipped to tackle uncertainties and change. In the meantime, we are here to help with that transition. Simply drop us a message.
Regtech seems to be becoming more mainstream in fintech. Tell us why 2020 is turning out to be the year for regtech solutions?
Huber: RegTech has traditionally taken hold in the financial services industry with its undergoing wave of technology and constant regulatory scrutiny. Building on a tough decade of post-recession initiatives and an influx of financial regulations, many organizations look for ways to minimize the burden and spend of compliance measures in favor of growth objectives and innovation.
Meanwhile, technology has made it possible to add user experience and accessibility to regulation – two concepts that used to be far away from each other. RegTech enables organizations to better stay in line with compliance standards whilst materializing growth plans with a stronger go-to-market readiness.