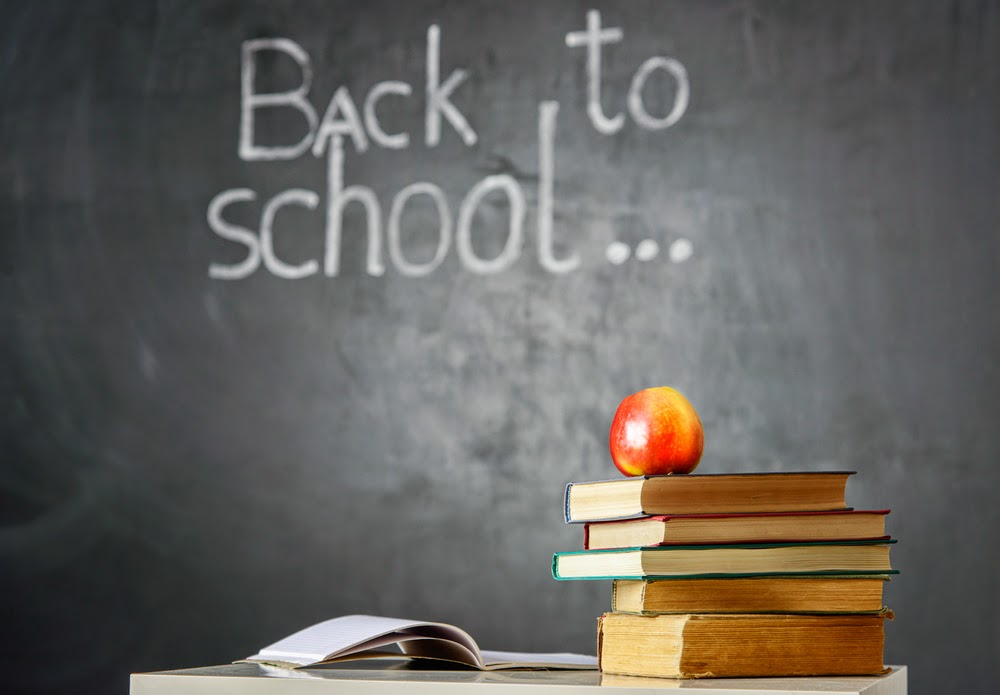 Doing College Differently:
How Minerva's Unconventional Approach Teaches Learning
By Marc Dresner,
Senior Editor, IIR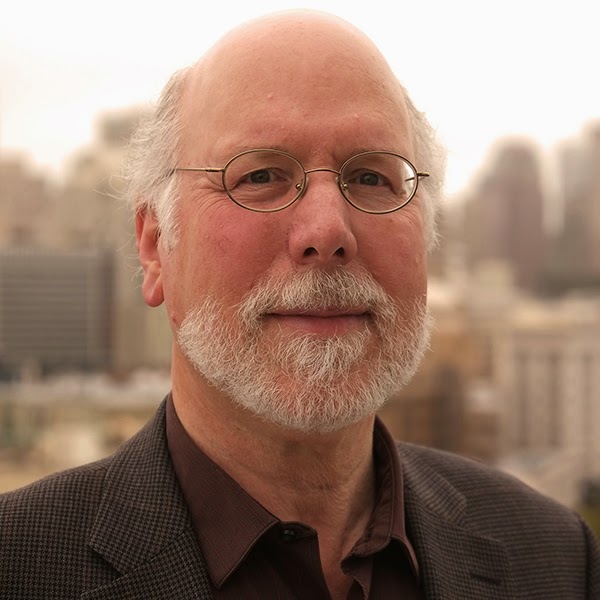 Dr. Stephen Kosslyn
When Minerva's inaugural
class of students graduates'they started school in September 2014'they will do
so without having attended a single lecture.
That's because,
according to Kosslyn, Minerva's Dean of Faculty, the conventional teaching
model'to broadcast information to students presuming it will be absorbed'doesn't
work.
In fact, Kosslyn,
whose credentials include former Director of the
Center for Advanced Study in Behavioral Sciences at Stanford and Dean of Social
Science at Harvard, respectively, says the actual science
of learning really isn't being applied systematically in education today.
'An enormous amount is known about how learning works, but it
isn't used systematically.'
'An enormous amount is known about
how memory works, how learning works, what motivates people, etc., but it isn't
used systematically because it would require completely revamping the way universities
work,' said Kosslyn.
'At Minerva, we're pushing the
reset button and starting from scratch.'
Kosslyn says about 90% of the
material presented in the traditional classroom is forgotten within three
months; instead, Minerva's approach relies on active engagement.
'Learning is a consequence
of being engaged.'
'Learning is actually a consequence of being engaged,' Kosslyn
explained.
Among other things, Minerva's curriculum
endeavors to equip students with 'habits of mind''core thinking competencies needed
to function effectively in the real world'and 'foundational concepts''knowledge
that will support lifelong learning.
'We want to teach people things
that will be useful for them after they graduate,' he said.
The idea, Kosslyn emphasized, is
not just to prepare students for a vocation, per se, but to enable them to adapt
and succeed at jobs that may not even exist yet.
It seems to me
that not only would Minerva graduates make attractive job candidates for
companies that aspire to be innovative, but Minerva's approach could be very
instructive for organizations interested in fostering a culture of learning.
In this episode of Forward Focus'FEI's expert
interview series'Stephen Kosslyn discusses why universities aren't using best
practices in learning and how Minerva is doing college differently.




About Forward Focus
Forward Focus is a special interview series featuring thought leaders
and experts at the forefront of innovation.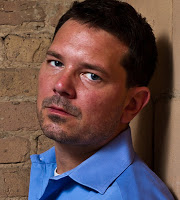 ABOUT THE AUTHOR / INTERVIEWER
Marc Dresner is IIR USA's sr. editor and special communication project lead. He is the former executive editor of Research Business Report, a publication for the marketing research and consumer insights industry. He may be reached at mdresner@iirusa.com. Follow him @mdrezz.