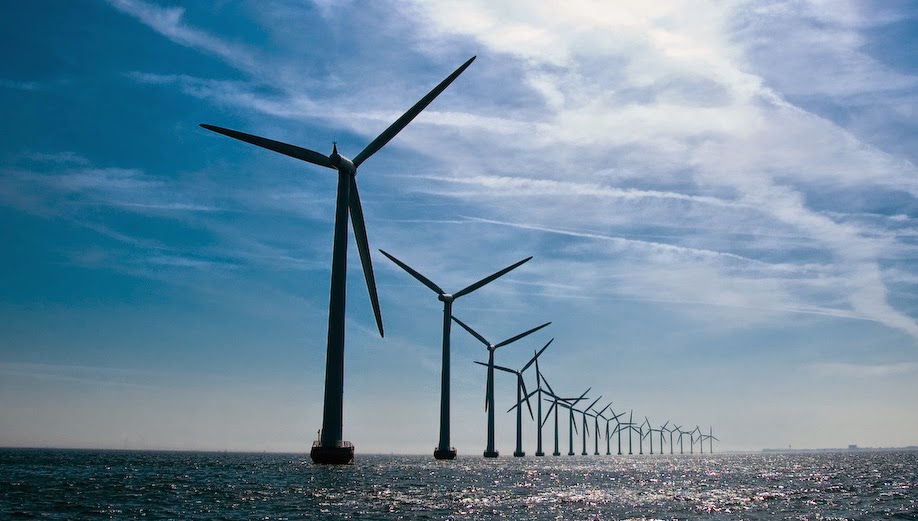 When this word first hit my lexicon, my curious antenna went up and started to do some serious seeking. It was used in the context of environmental activism and behaviors that considered the planet first. My curiosity was directed to the broader definition of the word.
Sustainable: like a bridge that lasts from the age of the Romans. Capable of being upheld from below. Or able to be supported with necessities or sufficient funds to continue moving forward. Or perhaps the broader definition, a system that maintains its viability using techniques for continual use. While we need to consider the first two, the third seems to be what most people mean today when they toss the word out in conversation or a speech.
The next time it became a big word in conversation was on a project with Brown-Forman, the owners of Jack Daniels and a variety of wine brands at the time (they have since divested their wine brands). The project was in the last decade and was focused on which brands could and more importantly should put more emphasis on their sustainable efforts. In the middle of the initiative one big yellow elephant question was asked (yellow because spring is coming and its a trigger to get you to sign up for FUSE). Back to the question. 
1. Do people know what sustainability means? i.e. is it common enough.
At the time, nearly a decade ago, I'd say no, average consumers of Jack had no idea what the word meant. Today, likely they know more and in some cases more than they would like. Perhaps it has become politicized, which is sad because it isn't an issue to be owned by a political party. Or perhaps they've heard of it because it has turned up more in the marketing lexicon. This second point is more interesting. 
Have you heard the phrase, "everyone is a marketer"? If you've been in the field long enough, you've noticed, marketing is made up of a lot of "self-proclaimed" experts and loud voices with opinions. Yes, everyone is a marketer, because we are training everyone to be as such. As marketing advances, so does the culture to understand what marketing is doing to obtain the average person's interest, trust and emptied wallet. So, yes, everyone is a marketer hence marketing has to be smarter than the average person on the street who can recite their own demo back at someone and add in some psychographic profile facts (would this happen in the era of Madmen, think about it).
So, yes, sustainability is now a more common word (a decade later) and yes we, as marketing professionals, have just started to teach our audiences about the importance of this word. Now, the second question that was part of the project was, would consumers pay more for brands exhibiting sustainable behaviors? 
From what we've seen working with Patagonia, The Honest Company and others the answer is emphatically, YES. Brands exhibiting behaviors that speak to the greater good and a sustainable methodology to business have shown they can rise to the top. Perhaps because those brands exhibiting horrid behaviors have been called to answer for their behaviors. Or perhaps because the collective effort of marketing has influenced culture in a positive direction. Either way, its a good sign for the future of humanity.
What does sustainability mean to you? Have you seen it return fiscal results to the brands exhibiting this behavior?