A Talk from the Back End of Innovation Conference by Melissa Steach, I-O Psychologist, Human Factors & Ergonomics Specialist, Herman Miller, Inc.
Melissa began her talk with a quote: "We shape or buildings and afterwards our buildings shape us," Winston Churchill, 1943
"Environments empowers and shape us," says Melissa, "and people are one of the most vital elements in an environment."
"People are our greatest creative asset," she says.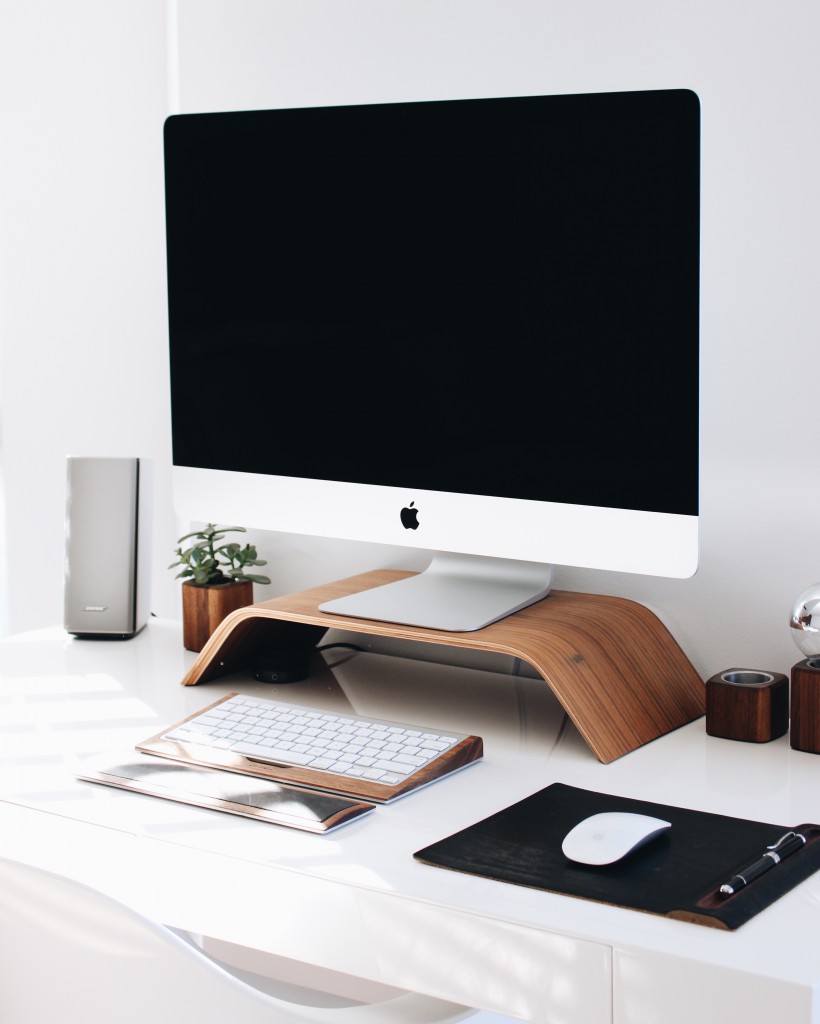 To demonstrate Melissa talked about growing up in Birmingham, Alabama where public spaces (libraries, civic centers, etc.) influenced her deeply. Then, she mentioned a formal study about how buildings actually influence the emotional state of those who interact with it by Colin Ellard (http://colinellard.com/). Aesthetics of the facade alone can raise the heart rate, influence mood, and stress levels.
"The prudent design of city streets and buildings is a matter of public heath," she quotes Ellard.
If you think about that, on average, Americans spend 87% of their time indoors, the environment matters.
"Color and texture also have a great effect; they can create warmth and character and a sense of belonging," she adds.
"Of all the elements that have an impact on culture, ergonomic furniture is the most important. Moving about at least every two hours has proven to be both healthy and helpful to productivity," she says. "Culture has to accept human nature. We all need a little prompting—that is why you have workout buddies."
Culture is a mix of the intangible environment (the spirit and vision of a place), the human environment, and the build environment.
So then, why do we sit until it hurts? 8/10 office workers in the U.S. experience back pain at some time. Most of them are under the age of 45. "It's killing you—quite literally."
Then, factor in the intangible environment. "People who have a better sense of social support have 40% less physical strain."
Cognitive stress is caused by too much stimulus. This type of stress can cause a lot of poor decision making.
Going back to social support—people with close work relationship are 50% more satisfied with their work—"and are 7x more likely to stay later at work if they have a best friend at work."
Companies that design for the human experience "tend to get better results. Having social spaces, head-down areas, forums, and other areas for distinct purposes is key in supporting these social bonds," adds Melissa.
"There's a whole generation of people who expect Work to inspire them. They want to feel it reflects their values and styles."
Does your workplace express your brand and your values? Research shows that candidates know within seven seconds if they want to work there.
"You have to capture them instantly," she adds.
"Culture always follows the leader, so encourage your C-level professionals to sit in common areas and open spaces."
One key approach to activating new space uses IOT data on space usage and become learning systems.
"People are your biggest investment," she says, "and designing a culture for whole people is key to their success."
Michael Graber is the managing partner of the Southern Growth Studio, an insight, innovation, and growth firm, and the author of Going Electric. Learn more at www.southerngrowthstudio.com.