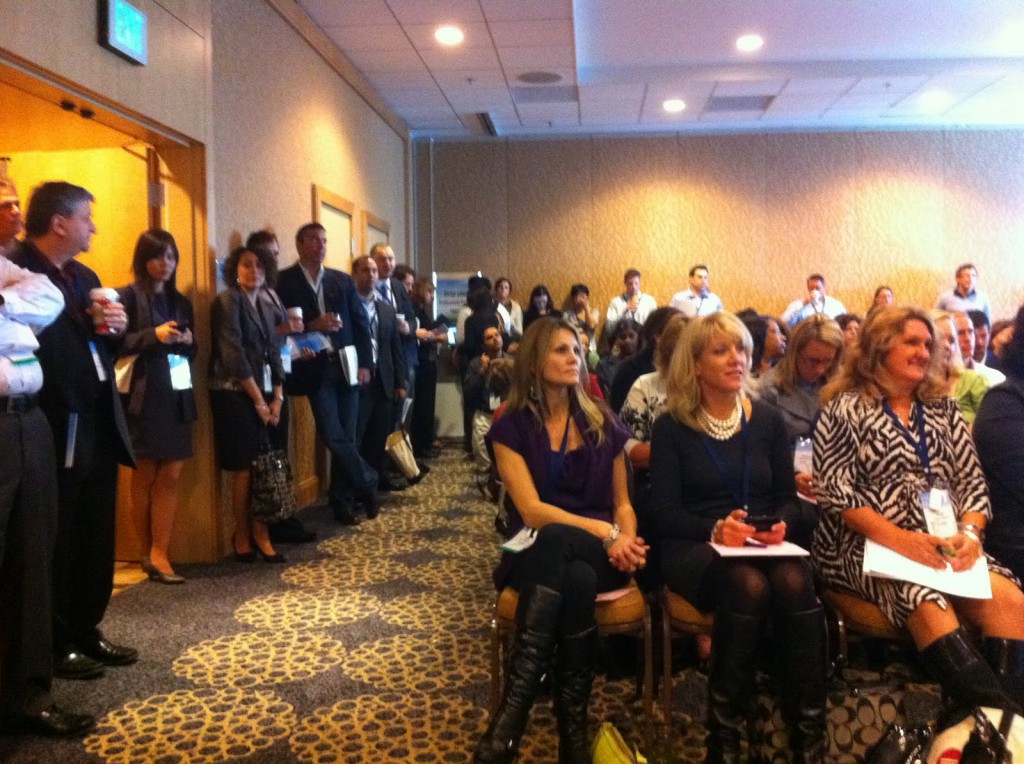 Today I spent a good amount of time inside twitter and on blogs following the great market research information from
The Market Research Event
. I've been watching the #TRME event stream on twitter and various blogs and digesting a huge amount of information. I wanted to cover a few things I learned in the twitter stream today about Facebook.
1) 65% of 500M users come back every day - Facebook
** Wow - that is a huge number of people coming back day in and day out. Truely impressive.
2) Response rates are 100s of times higher than to off-site surveys - Facebook
** Doing research via Fb might be the easiest way afterall. Build a fan page or a group and use them as a focus group or to bounce ideas of them.
3) Data - FB already has information on its users and does not have to ask standard and boring demographics. FB can also present the demographics with confident reliability because the users are incentivized to be honest about themselves when relating to their friends as well as your questions. Data can be cut in many interesting ways.
** So are you using facebook to talk about your next big design? Or your brand or product? You should be... The numbers above are HUGE factors swaying me in favor of using Fb more and more.
Read the whole article The Market Research Event Blog by Bill Weylock
Follow the twitter chatter with #TMRE