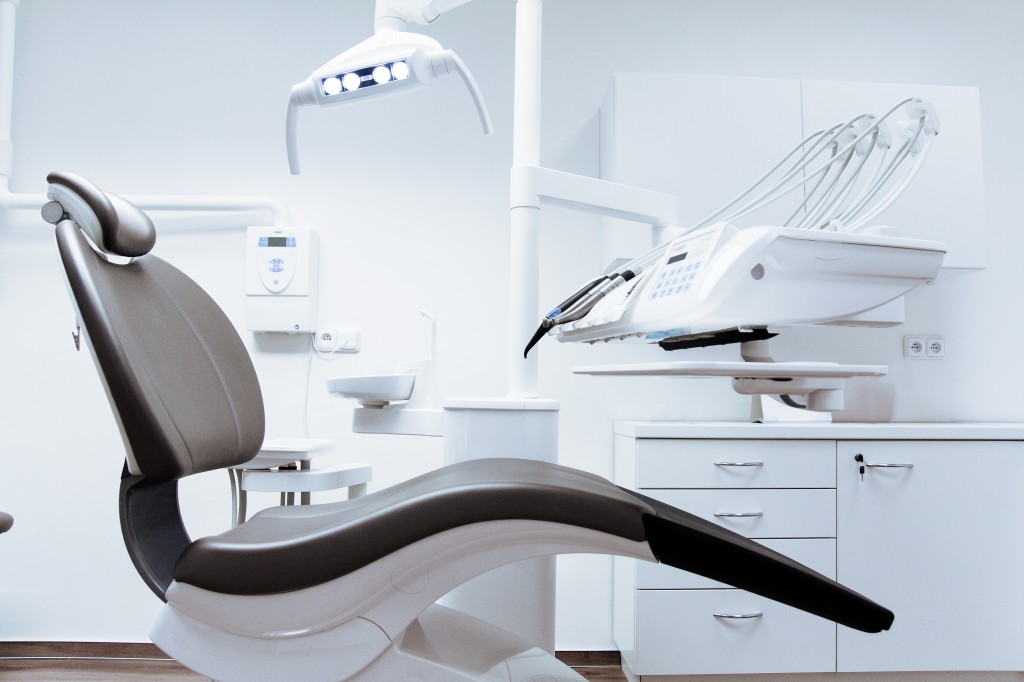 Most people know that vaping is often used for recreational use. It will make an appearance in college dorm rooms and frat parties. However, with the growth of the industry, medical professionals are assessing it from a healthcare perspective. While it is a little divisive, some physicians recognize a few clear advantages. There are even ways in which the healthcare industry could take advantage of vaping technology.
An Aid To Quit Smoking
The FDA has not yet officially endorsed vaping as an aid to quit smoking, but the benefits are obvious. It is intuitively recognized that inhaling vapor will be safer than inhaling tobacco smoke. After quitting cigarettes through vaping, people report that they feel healthier. They find it easier to catch their breath and go on long runs. Blockages in blood vessels begin to clear. The healing process seems to be the same as if the individual quit smoking.
As more research is conducted throughout the years, the medical community could take advantage of vaping technology by endorsing it as an aid to quit smoking. Critics typically object because of the mystery behind vaping. We just do not know what the long-term effects will be. However, on the other hand, we do know what the long-term effects of smoking cigarettes are. It seems improbable that vapor would be the greater of two evils. Even if vaping offered only a 50% reduction in the chances of lung cancer, that would still be an improvement.
Medicine And Drug Use
Some researchers recognize that many different drugs could be administered through vape parts like in the form of e liquid cartridges. This could be a little helpful for those who might have a fear of needles. Beyond that little phobia, administering medicine with vaping technology could help with some of the negative effects of drugs. Vaping allows the drug to bypass the digestive system.
Of course, one of the drawbacks of introducing narcotics into vaping technology will be that vaping could develop a more negative stigma. It could become associated with the use of illicit narcotics, and people who vape could be assumed to be drug addicts. But that would be more of a social issue than a medical one. From a medical perspective, vaping technology has potential.
A more controversial issue will be whether medical professionals should encourage vaping for drug abusers. One clear advantage will be that the addict is not injecting the drug directly into their bloodline, so the risk of sharing needles will be blunted. Again, from a medical perspective, this is an advantage. The issue that would arise would relate to public policy and law rather than medical practices.
Vitamins And Supplements
Most people do not take daily vitamins and supplements or even know when they have a deficiency. Vaping technology seems to have provided a potential resolution to this problem. Vitamins can be broken down into e juice and smoked in your own vaping device. Some companies even sell B12 in the form of e juice, which is a natural energy supplement. Some people pay over $20 a week to get a B12 shot.
One of the criticisms of this practice is that your body does not absorb the vitamins during the vaping process. They are exhaled. That may be the case, but as it stands, vaping technology is in its infancy. The question is not whether the current model is optimal for vitamin intake. The question is whether vaping technology can be adapted to accommodate this need. Something many people have internalized about science is that there is always a solution. In a few years, a model that resolves this problem may emerge.
Vaping technology may be controversial and in its infancy. But that should not give us pause. There are good reasons to be enthusiastic and it should be expected that the healthcare industry will take advantage of this technology in the coming years.